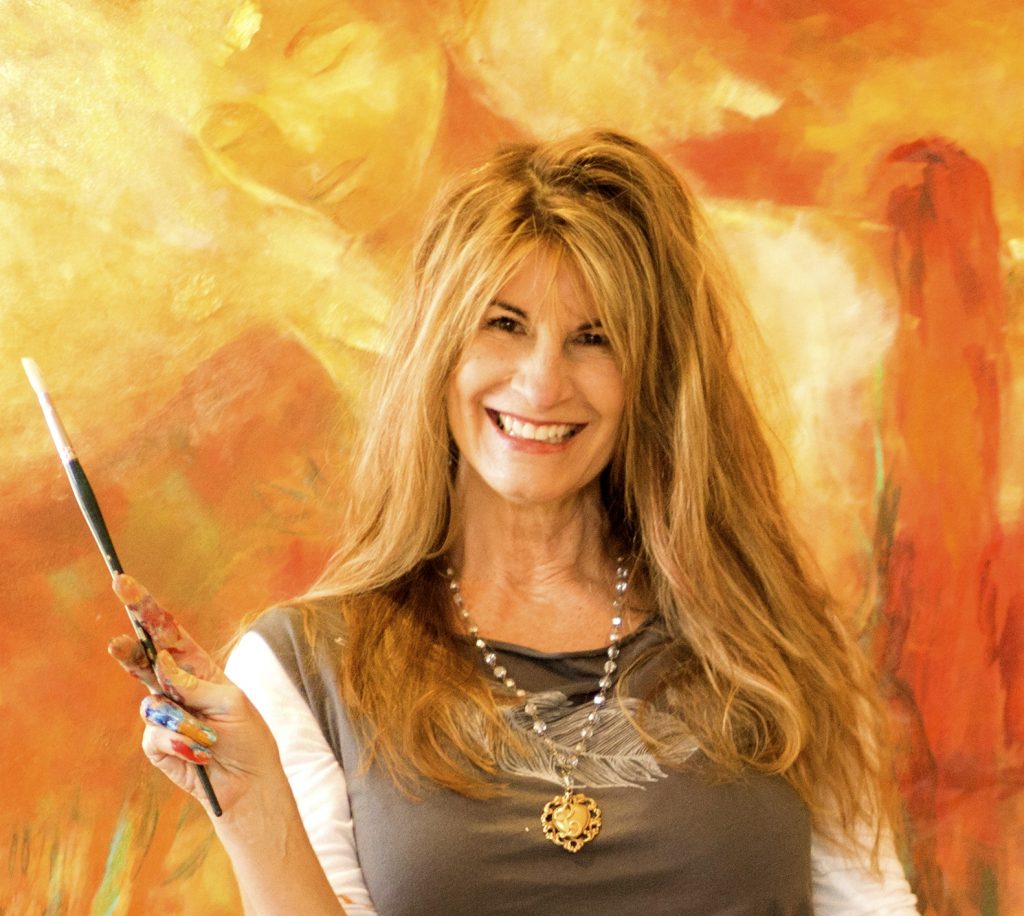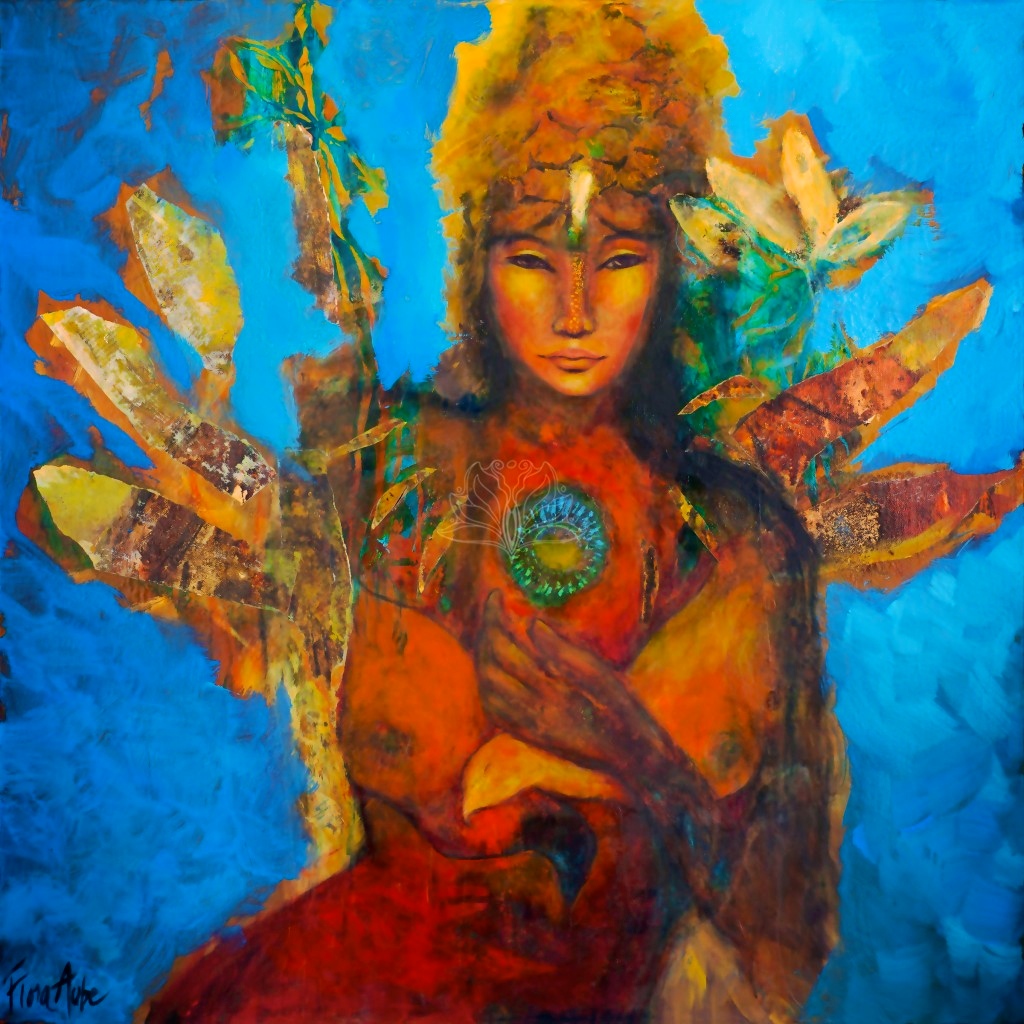 Flora Aube
Flora founded the Art of Allowing Academy to provide a sanctuary for the soul. She believes we are all inherently creative beings that have the power to co-design a harmonious world of cooperation through conscious creativity. By bringing better educational skills that empower the feminine principles of receptivity, listening, intuition, connection and communion, we can make that dream possible. By participating in safe, sacred art circles we practice witnessing and holding space for the wisdom of every member, and learn how to shape loving communities which honor challenge, transformation and Joy. Flora combines 18 years of painting experience with an M.A. in Counseling Psychology, bodywork, and leadership as an education director to infuse her teaching style with a deep connection to mind, body, and spirit.
About Flora Aube's Soul Art
Art is my spiritual practice, and Mystery Herself is the guide. I show up, pay attention and listen…whatever wants to arise and be seen, I allow without censoring.
It's a visual stream of consciousness, an exquisite dance of color, awareness and mirroring. During the process, words and images appear on the inner landscape and the outer canvas; whether they are pretty, ugly or confusing makes no difference… they are all important. When I don't sense any impulse to move, I stop and allow the painting to breathe. This signals a moment when a deeper root of consciousness reaches into the soil of my soul. I experience a greater capacity to hold deeper truths.
This approach is a journey, a beautiful invitation to receive Presence. As I am learning to cultivate spaciousness, and embody these teachings from Spirit, it's a gift of grace to participate in the flowering of my soul.
What does Soul Art mean to Flora Aube?
Soul Art means painting from the inside out, surrendering to the Unknown, to the deep well of the psyche. It requires radical trust, yet the gift of this surrender is the activation of Intuition; our most powerful, direct connection to Spirit. Soul Art is a profound journey of co-creating our own soul, and when we practice in sacred circles, I truly believe we can awaken the Soul of the World together.