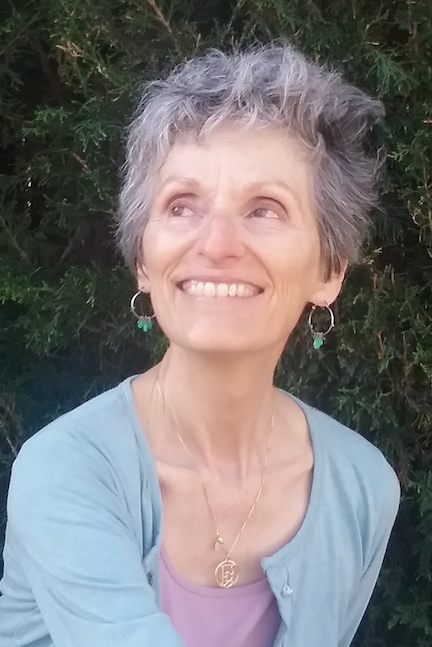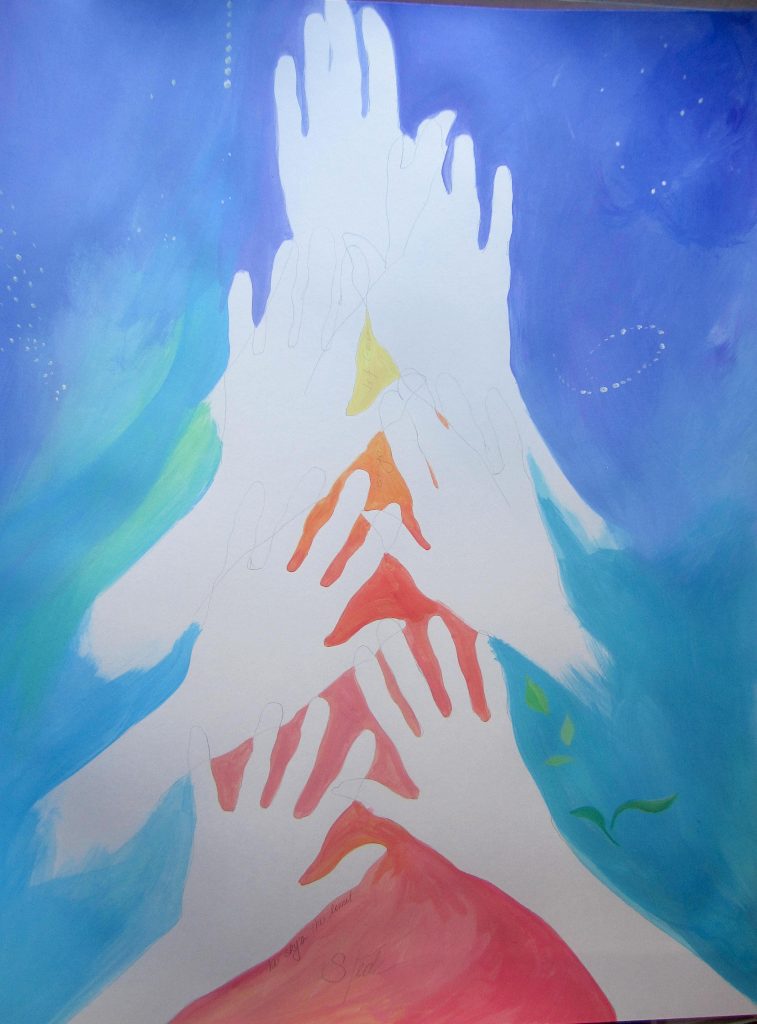 Stede Barber
A tall, engaging woman, Stede lives with passion for life, often pursued in the immense quiet of nature. Meditation, prayer, photography, and hiking all fuel her work, and more than one brush with eternity fuels her passion.
As a professional artist, Stede flows between two bodies of work… landscapes, an homage to the beauty of this world, and meditative paintings that flow from the essence of nature and spirit. What motivates her and flows through her work is love, appreciation, and wonder.
A natural teacher, she has been working with students for 40+ years, teaching art and personal spiritual growth. Stede offers Soul Art introductory and upper level workshops, guiding a journey that begins with clarifying a dream through free-flowing creativity, deciphering the wisdom within that creativity, and honoring the guidance through loving action.
Clear, nurturing, joyful energy flows through her paintings, workshops, and retreats.
About Stede Barber's Soul Art
Soul Art helps me clarify what I truly want, and refine my desires into understandable actions. My creative guidance offers unexpected next steps and wisdom beyond my logical mind. Often it is a mapping of how Spirit is connecting with me and my life. The wisdom I gain includes healing along the way, expansion and relaxing into my dreams, and building trust.
Soul Art is part of an ongoing journey. I love to begin, and am gaining strength by completing each journey with a specific action in specific timing. This helps me to gather and appreciate my wisdom and learning, and slows me down from rushing into one thing after another. Great support for an enthusiastic Aries, completion nurtures patience, being present, and supports appreciation and gratitude.
Through Soul Art, I have been gaining confidence in acknowledging my dreams, and trusting that I am heard, seen, and supported. I feel more solid and visible. I have always loved to share and teach, and being a Soul Art Guide gives me the opportunity to create space for others to access to and learn the language of their own inner wisdom.
What does Soul Art mean to Stede Barber?
Soul Art is Art with Intention, connecting heart, soul, and dreams through creativity, no artistic skills or training needed. We all have a natural inner preference for colors, sounds, words, images: a natural creative language. Soul Art taps into and helps us understand this language of heart and inner wisdom. Soul Art organizes a journey from beginning to completion, including anchoring the wisdom we receive from our (he)art into love-guided action in this world. Fun, deep, healing, joyful, puzzling at times, intriguing in that you never know where you're going until you get there, and beautiful.