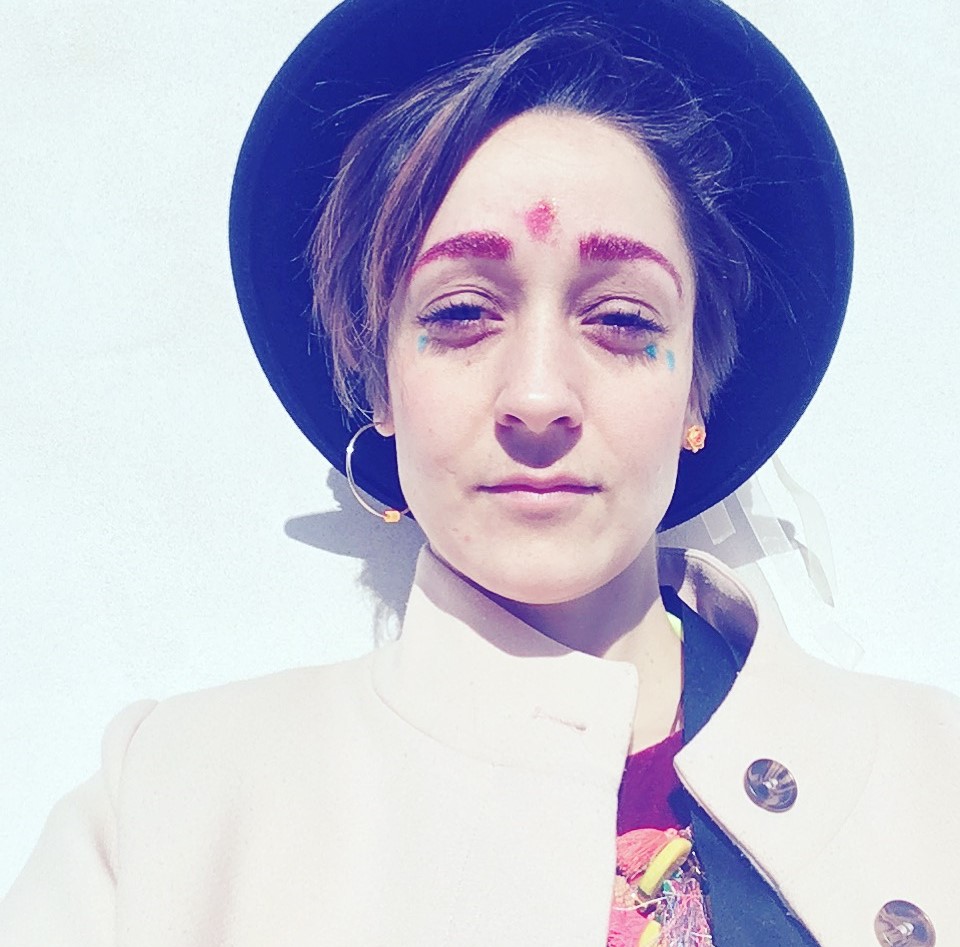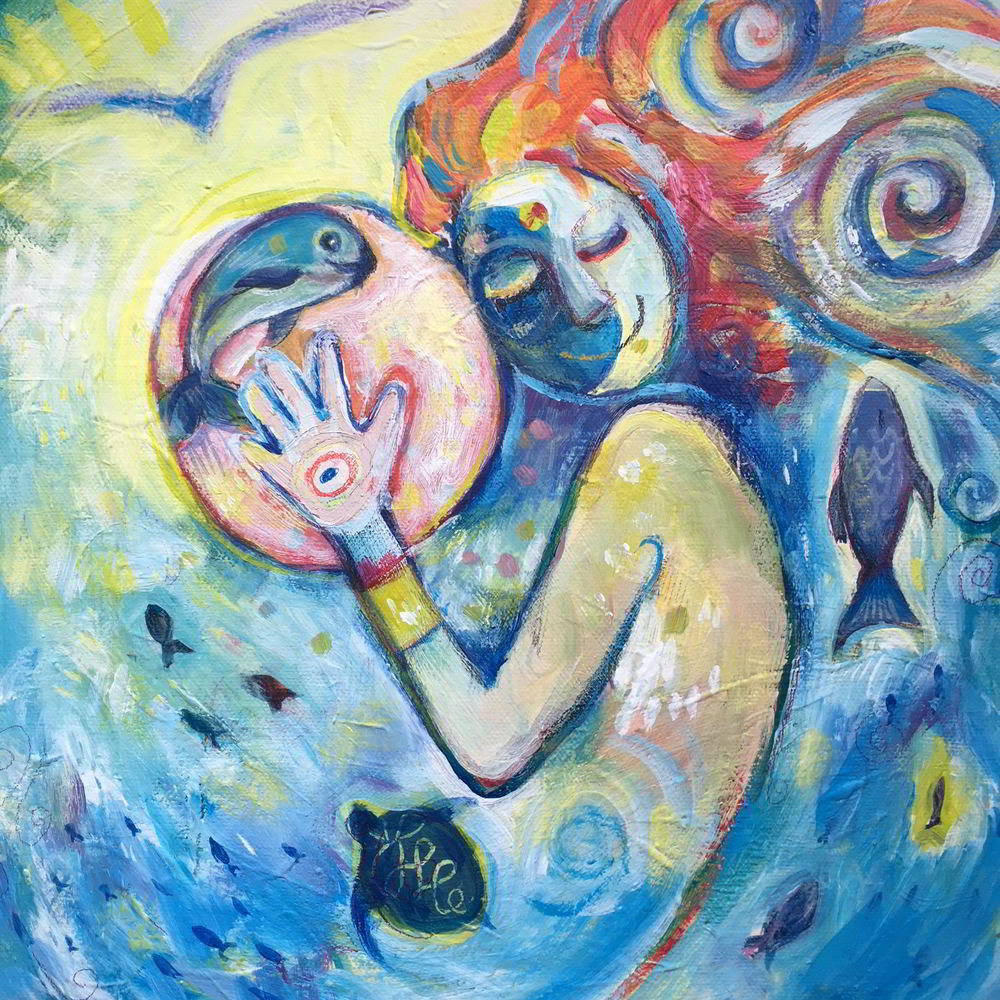 Lone Aabrink
I am Lone Aabrink. Lone comes from Apollo, Greek god(dess) of music, truth and prophecy. My last name means "brink of the creek", which is interesting considering the work I do, on the brink of neither land or water, but just in between in the threshold. I grew up in a small town in Denmark, drawn to creativity and nature from an early age. As a student in Design College, a book of ancient Nordic shamanism fell into my hands, and my life has not been the same since. I teach the shamanic practice as well as create tools and artwork for the shamanic practice.
About Lone Aabrink's Soul Art
When I heard about the suffering and potential extinction threat facing the Vaquita whale living of the coast of Mexico, I decided to change my perception of "help". Instead of sending money or going in person, I wanted to explore ways to spiritually connect and offer support to the whale. I created a painting as a prayer and a connection portal for the whale, trusting that by sending my love, prayers and also full intention of healing for the whale, the painting would serve as an altar and gateway for protection, celebration and communication with the Vaquita whale and the whale community in general. I used my skills as an artist as a way of connecting cross countries, cross species, with the intention to spread hope, kindness and connection.
What does Soul Art mean to Lone Aabrink?
Soul Art for me, is not only art made from my soul to yours, but also artworks representing the souls of others; trees, plants, rivers, landscapes. Even the souls of dead individuals or species, those can be honoured by creating art that comes from Soul, honouring Soul, to souls everywhere. Music, visual arts, crafting, dancing and singing is part of our blood as humans, and part of our story no matter where we come from, where we grew up. When we forget to laugh, sing, dance and create, we lose connection to our place, the role we play on the planet. We may think we "rule the world", but we are empty and Soul-less (not without Soul but with less Soul) as we are not living up to the responsibility we have as humans. Every living organism live to serve. To serve well, means serving the WHOLE of the community, not just a specific (or species-cific) part of it.
Making art as celebration and activism for the greater "Us", is Soul Art to me.