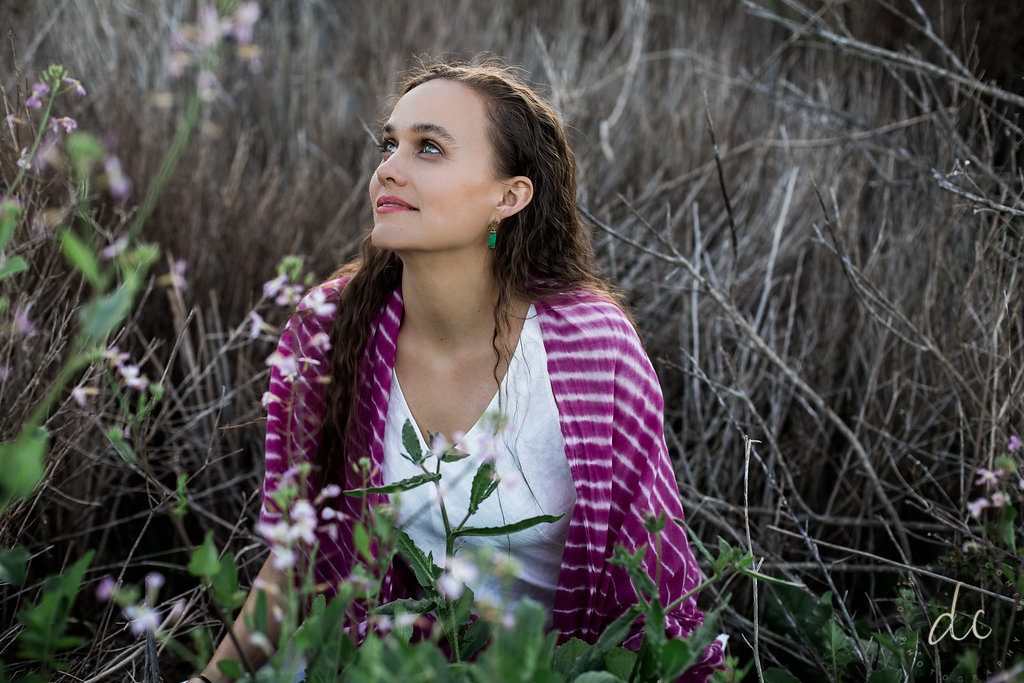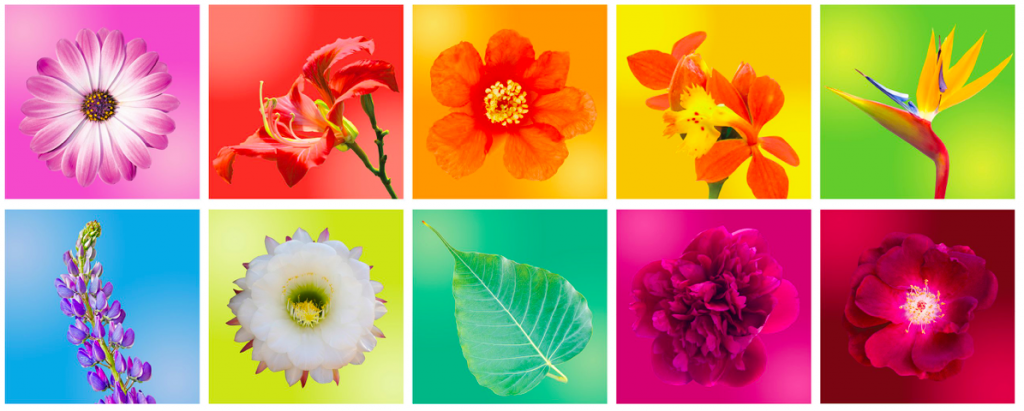 Katie Hess
Katie Hess is a flower alchemist, author of Flowerevolution and founder of LOTUSWEI, one of the world's leading floral apothecaries. With her signature elixirs featured in O, The Oprah Magazine, The New York Timesand the LA Times, her flower-powered community is thriving in over 15 countries.
Katie's magic has sparked a fire with leading brands: from Flowerlounges to exclusive scents and products, apothecaries to blending bars, Katie has infused her transformative touch into collaborations with the world's top spas, beauty stores and more.
Whether it's a retreat in the hot springs of Iceland, her meditations, or her travels to find the planet's rarest flowers, her work all boils down to bringing people into a whole new world, both outside and in.
About Katie Hess's Soul Art
Which flower are you most attracted to? We're always visually drawn to the flowers whose qualities we most need right now, so the flower you choose can act as a mirror into yourself. I work with this transformative art of flower alchemy: collecting rare + beautiful flowers from the wild to make transformative flower elixirs. Then we infuse the elixirs into aromatherapy aura mists, anointing oils, bath salts + other healing self-care rituals. When used regularly it can be literally life-changing.
What does Soul Art mean to Katie Hess?
To me, Soul Art is a manifestation of creative expression in the world. It is alive. It comes from a deep place. It is sacred, beautiful and meaningful. It is transformative for those who come in contact with it.