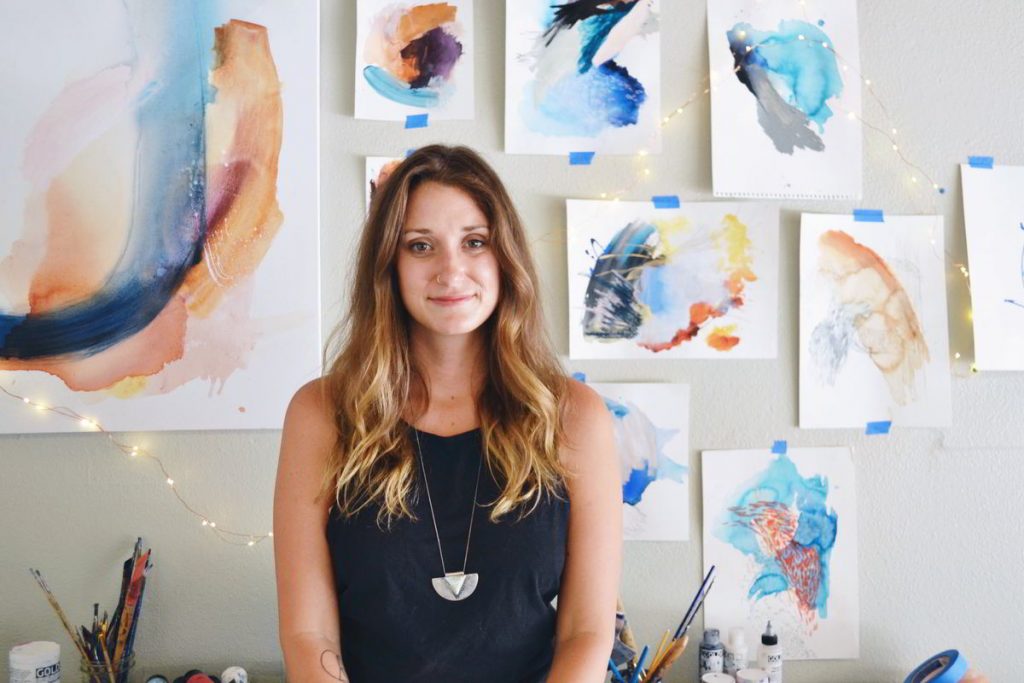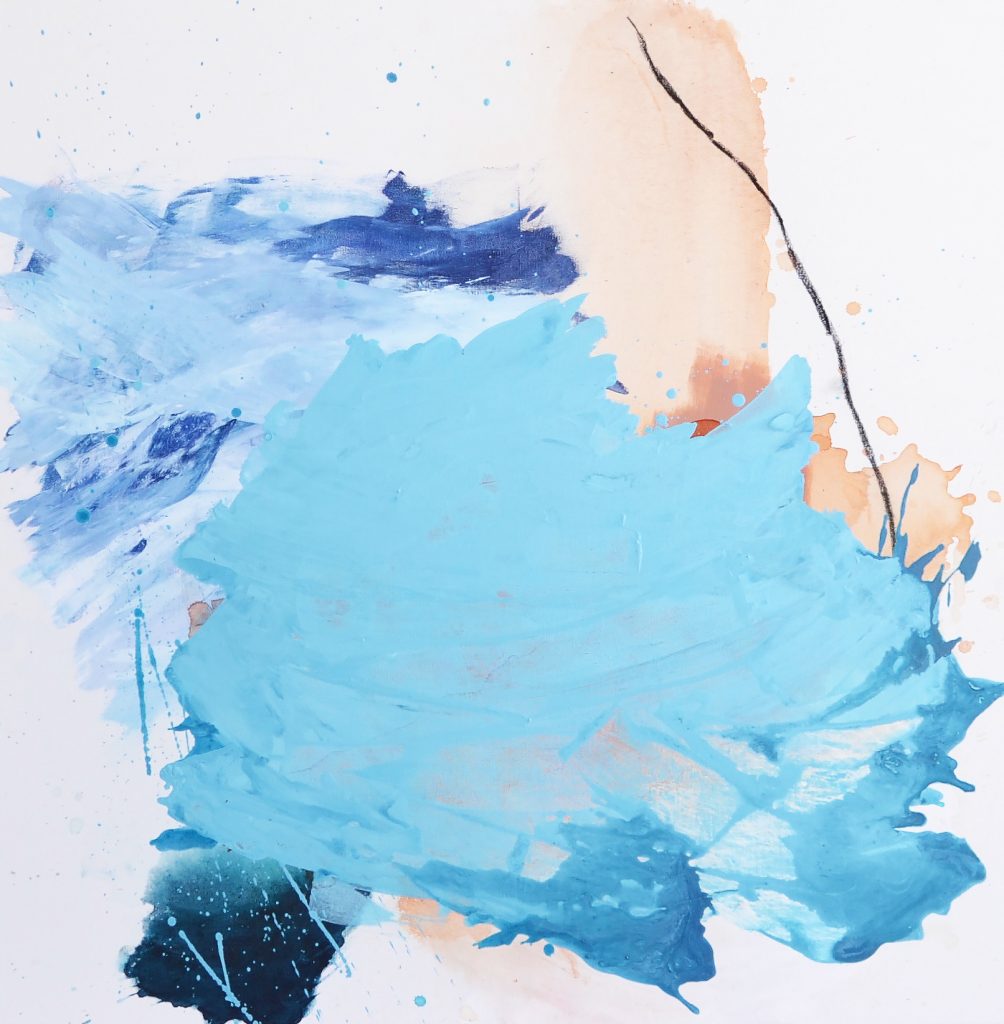 Devon Walz
Devon Walz is an abstract artist and creative guide. In her work she aims to capture the energy, subtleties and magic that is beneath the surface of everyday life. She believes that making art can be transformational and derives much of her inspiration from the process itself: its ability to heal us, show us deeper parts of ourselves and to guide us towards pure joy. Her work is held by collectors around the world, and she teaches others how to develop their style, use the creative process for healing, and to approach art in a soulful way via her online courses.
About Devon Walz's Soul Art
In my Soul Art I explore energy at the most fundamental level. I work abstract because energy tends to play in shapes, colors and movement. My hope is that my work conveys this energy to others, reminding them of something magical and mysterious deep within themselves and in the world around them.
I see my creative process as an investigation, discovering and a form of channeling. I typically begin by tuning into an aspect of myself, an element of nature, specific place, person or dynamic, and then let my intuition guide the way.
My creative process is a pathway to healing and embodiment– the more I take risks, go deeper and reveal vulnerable parts of myself, the more I feel like my truest self. I am on a constant journey to allow, learn, express and go into deeper layers so I can bring them to the surface through my art.
With this intention to create from my soul and constantly bring new energy to my work, I often find that I am led to new places and experiences that fuel my art. My art informs my life and my life informs my art, and I have fallen in love with that dance.
What does Soul Art mean to Devon Walz?
To me, Soul Art means to tune and to express what is on the forefront of our heart. It's a practice of listening, releasing expectations and being brave in our art. To put our inner guidance and deepest truth first when it comes creating– in our art and in our life.