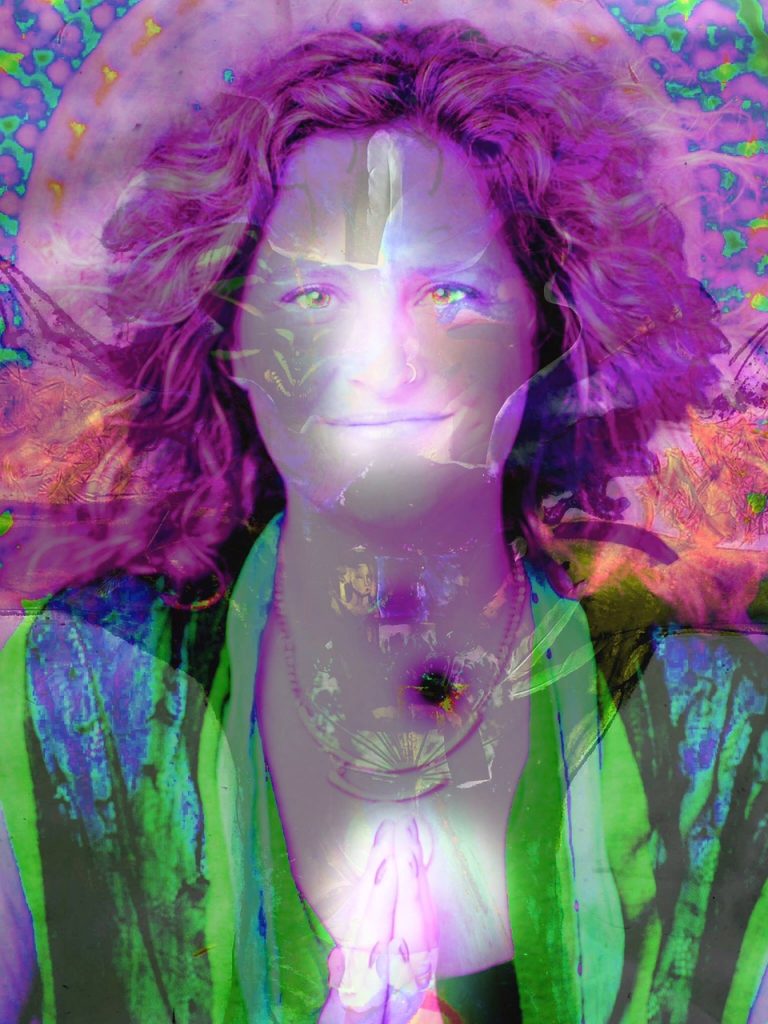 Jane Ashley
Jane Ashley, MA, CHHC is a psychotherapist and publisher of Flower of Life Press, where she provides a home for authors, artists, changemakers and conscious evolutionaries to express their messages through books, brands, and social media outlets. Her newest project is about defining today's woman through the compilation book, "The New Feminine Evolutionary", featuring 25 of today's top feminine evolutionaries—to be released in September, 2017. Jane knows the hurdles in launching a business, finding time for self-care, being with family and the importance of collaboration in this new economy. Her passion is to help women elevate their consciousness, lives, and businesses—by distilling their essence and creating a deep emotional connection through their message—to a place they never dreamed possible, while breaking through perceived barriers to find joy and purpose in their lives. With the addition of three imprints, Ananda Art Books, Evolutionaries of Love, and Soul Jester Books, Flower of Life Press has expanded their reach to include a home for artists and new paradigm leaders.
About Jane Ashley's Soul Art
This is a self-portrait collage that I created digitally. As I witness my own evolution, I am exploring new ways of letting go of attachments, ego identities, beliefs that no longer serve, and how I perceive myself as a Divine Human. This piece captures how I feel as a multi-dimensional being, connected to life from a place of unity, love, and presence.
What does Soul Art mean to Jane Ashley?
Art is a portal into my soul – it a pathway that leads to direct connection with Oneness and the presence of the Divine Mother. My purpose is to serve the awakening of the Divine Feminine on our planet, and soul art is a methodology that brings me into communion with the parts of myself that need healing and alchemy so that I can truly embody this Divine Feminine energy and share the vibration of love with beings everywhere.