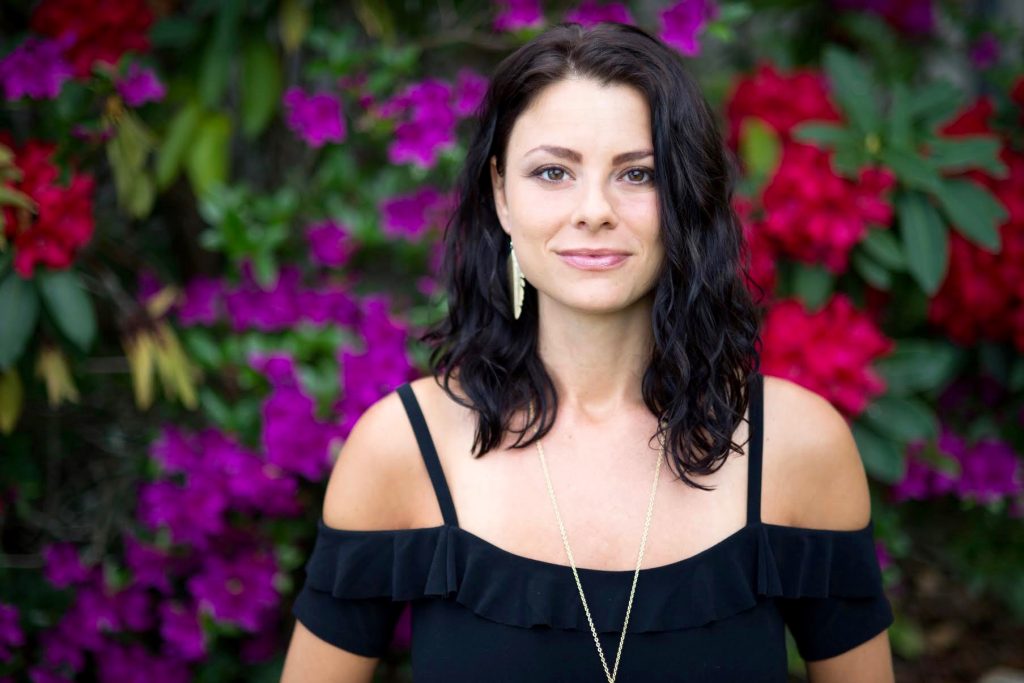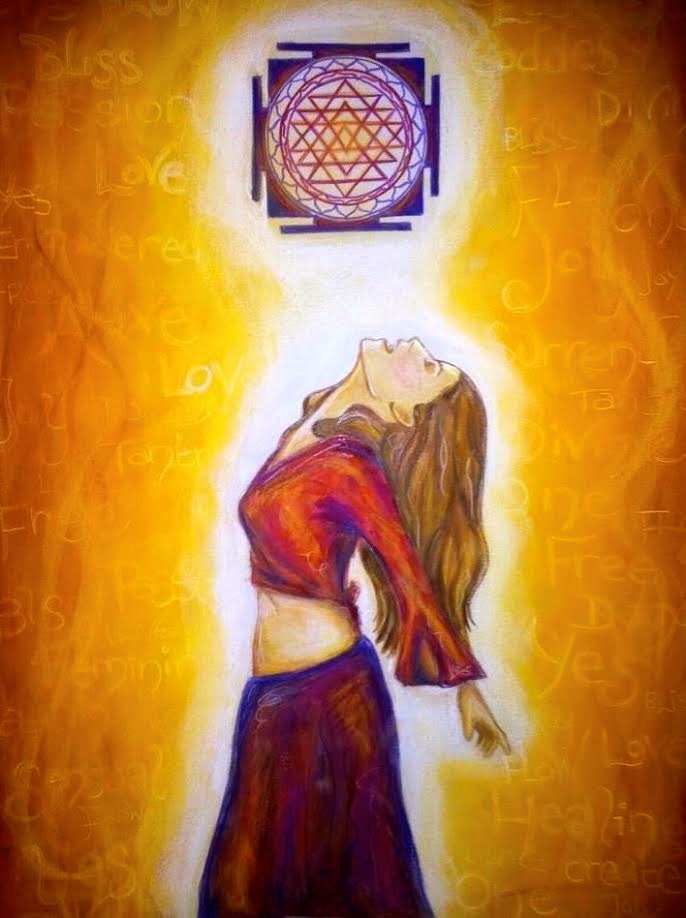 Naia
Naia thrives on life's beauty, creativity and supporting others in their passions and purpose. She is a women's empowerment coach, writer and artist, and guides both the individual and collective process of women's empowerment. She is the co-founder of Boundless®, a modality that clears the root causes of blockages, and she leads international retreats and Boundless trainings.
From being confronted at an early age with a lot of emotional and physical healing challenges, Naia has been on a long and powerful journey of overcoming anxiety, sexual abuse, illness and other mental, physical, emotional challenges. At the early age 21 she completed her Therapeutic Life Coaching certification, and began to go deeper into modalities such as NLP, Past Life Regression therapy, breathwork and channeling. In 2012 Naia was guided to live on Kauai to go deeper into her healing process and began to co-develop a cutting edge modality called "Boundless". Boundless became a core-healing method that efficiently uncovers and also clears the root causes of issues and blockages preventing forward growth. Naia's passion and proficiency in Boundless allowed her to actively step more fully into her life's purpose, creative gifts, and greater service to women, and the planet. She now empowers women through supporting the emergence of greater sensuality, purpose, creativity, and personal power on the individual and collective scale. Her mission is to create sacred space for women to reunite, heal, and empower one another to be all that they are, and support a new feminine leadership in the world.

About Naia's Soul Art
This piece was inspired by the ecstatic states reached during tantric dance. To me, it represents the boundless beauty and ecstatic power of a woman's Divine embodiment, in whatever form that may take. It is a remembrance of the deep waters that reside within, and acts as a daily reminder to keep those rivers alive and flowing.
What does Soul Art mean to Naia?
Soul art to me, means an expression of of my spirit, and is an entry point to access my creativity and infinite Nature. It asks me to open even more deeply, to access and express not only my passion, dreams, and visions but also my deepest pains and longings. With each stroke it reveals more of who I am and what I am here to create. It teaches me patience, resilience, trust and surrender. It reveals my deepest gifts and shadow all at the same time. It is my lover, my teacher, and my friend.