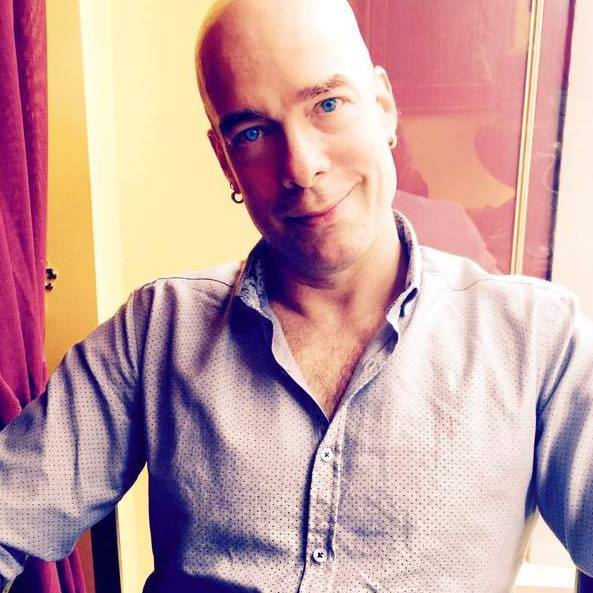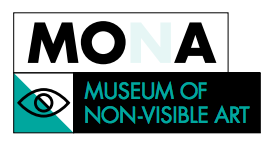 Brainard H Carey's Soul Art
Brainard H Carey
Brainard Carey is an artist, author and educator. He has written 3 books on professional development for artists and is host of the Yale University radio series, Lives of the Artists and he is also the co-founder of the Praxis Center for Aesthetics, an online school for the professional development of artists careers. He splits his time between New York and New Haven.

About Brainard H Carey's Soul Art
I make non-visible art as a collaborative (Praxis) with my wife, which is based on ideas, and at the moment we are having a global biennial which anyone can participate in. As Picasso once said, "Everything You Can Imagine Is Real" I have also given out hugs and foot-washings in museum shows such as the Whitney Biennial and have done other intimate interactive work in the past.
What does Soul Art mean to Brainard H Carey?
To me, it means what can be seen or heard with the minds eye or ear.
This is the page I would encourage viewers to go to so they can make non-visible art – https://www.skelf.org.uk/2017/VPS_MONA/MONA_intro.html