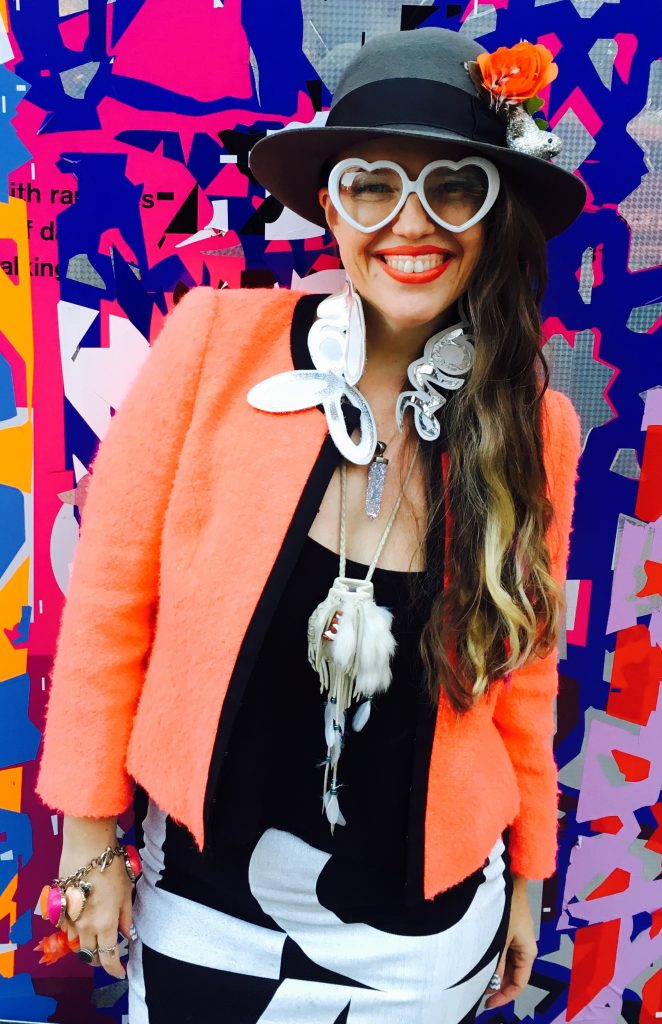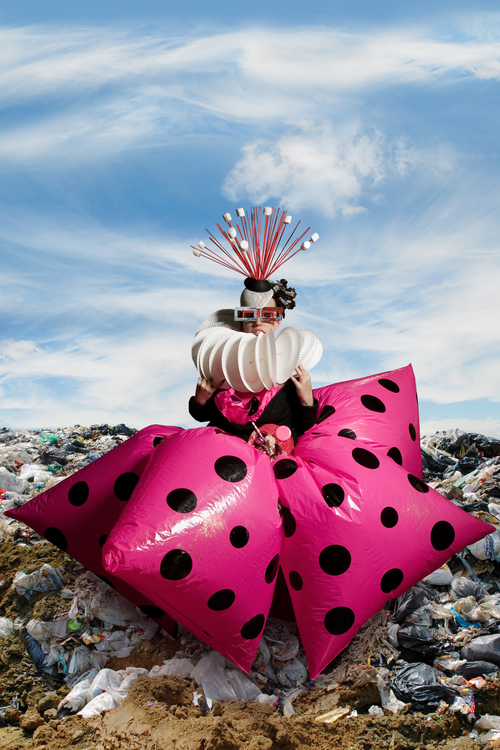 Rev. Lainie Love Dalby's Soul Art
Rev. Lainie Love Dalby
Rev. Lainie Love Dalby is a Misfit Minister, Sacred Artist & (R)evolutionary Muse on a mission to free human spirits that have been oppressed and devalued to Sparkle SHAMELESSLY™ and step into their power. As a spiritual thought leader with her own brand of multimedia ministry, she is dismantling old systems, ideas and ways of being that dim our inner #SOULSPARKLE, promote separateness and limit our full (r)evolutionary potential. She is also passionate about ending the violence we perpetrate against each other and our own bodies by reminding us of our inherent Divinity within. Through her shamanic healing artwork, sacred arts education, spiritual immersions & leadership mentoring, she is helping us feel more comfortable in our own skin and live in greater alignment with who we truly are. Come unleash your bold creativity, innate wildness & fierce feminine courage! Start the journey today with a free course at www.LainieLoveDalby.com

About Rev. Lainie Love Dalby's Soul Art
I deeply believe that we all matter. We each have a precious human life that deserves to be cherished, supported and upheld. That's why my own sacred work in the world is focused on individual & global healing, and why I infuse this intention into all I do and create, whether it's an online program, a work of shamanic healing art, or a deep ritual circle. I help people to Sparkle SHAMELESSLY™ in the world and I walk my talk. One of the core ways I enhance my own #SOULSPARKLE is by continually engaging in sacred play through creating expressive art, both individually and in community. I also believe in the power of artmaking as a form of prayer, deep healing, & communion with the Divine. That's why I usually refer to my art as He(art). It's an opportunity to take an individual journey into my inner landscape, bringing forth my deepest expressions of wholeness and the embodied truth felt deep in my bones & heartspace. It's welcoming all parts of myself home and surrendering to the mystery. It's a doorway into cosmic consciousness that enhances & grounds my experience of being here now, in this most powerful time in human history.
What does Soul Art mean to Rev. Lainie Love Dalby?
It's a portal to the secret language of the soul that helps lure us back to wholeness and who we truly are. In my own practice I refer to it as Sacred Art, and it encompasses both my my he(art) works and my spiritual teaching in the world. I deeply believe that we are all artists and creators, co-creating each day in service to the Great Cosmic Masterpiece and this dance of life of which we're all a part. Our life is our canvas — and it's our responsibility to make it a masterpiece for the good of all. What I'm referring to when I use the word masterpiece is really reaching our peak (r)evolutionary potential in this lifetime. It's embodying our full artistry in every moment and continually stretching and growing into the fullness of who we're meant to be in the world, whether as an artist, entrepreneur, cultural creative, community builder, etc. It's doing all we can to Sparkle SHAMELESSLY™ by unleashing our authentic soul expression & delivering our unique medicine in service to all those who need us most, as well as to Life itself.