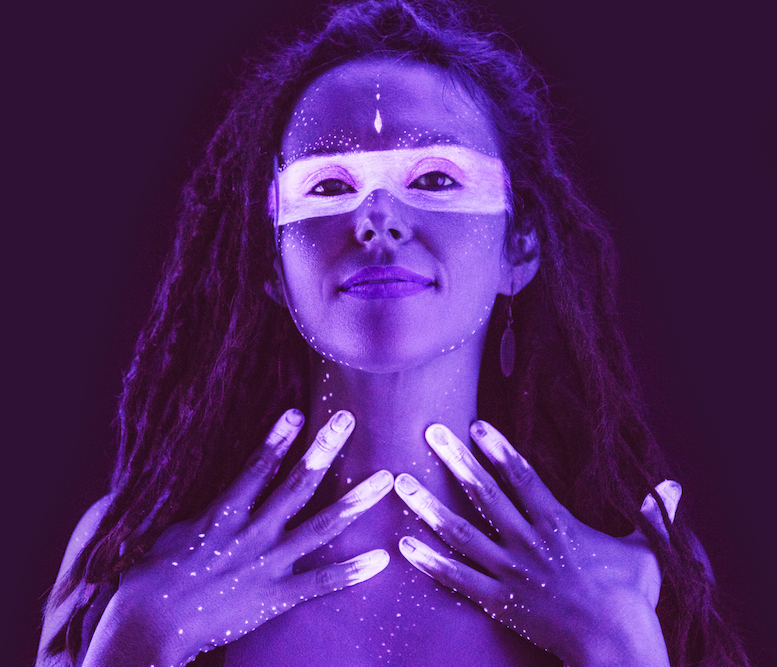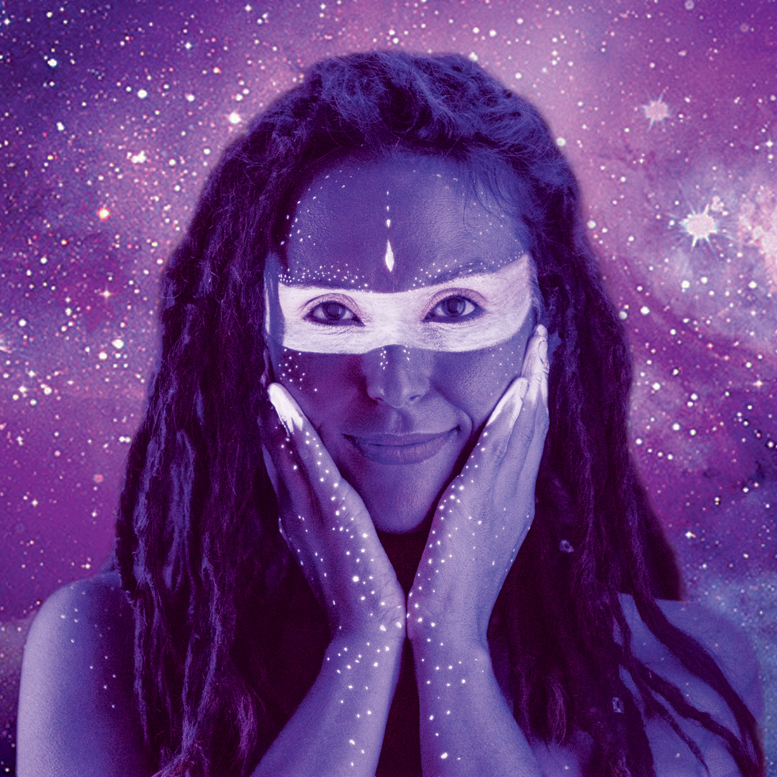 Cora Flora
​Cora Flora is a Multi-Dimensional Priestess of Love living as a Conscious Musician, World Traveler, and Inspired Writer. She loves to listen deeply and flow passionately with the Magic of Life.
Through deeply personal yet expansively universal songs, Cora creates Music that gives you a resonance of Authentic Connection with your Essence and the Vibrational, Emotional, Healing, Energetic Experience of Heaven on Earth.
She has six albums of original music that explore the realms of Love, Environmental Consciousness, Spiritual Awakening, Sexual Healing, and the Amazing Grace it is to be a part of this Creation.
She is presently living in France where she is celebrating the release of her new album, Illumination.

About Cora Flora's Soul Art
My Soul Art is my new album, Illumination. Each song is a healing journey unto itself. I'm happy to share these songs with the world and step into the next level, which will be creating music videos! You can listen at www.coraflora.com/illumination
What does Soul Art mean to Cora Flora?
To me Soul Art is a level of creativity that comes from the deepest parts of us, transcending from the mundane into the magical. I believe the Heaven on Earth we are being called to co-create is guiding us to create from a space of genuine inspiration, which Soul Art completely supports!