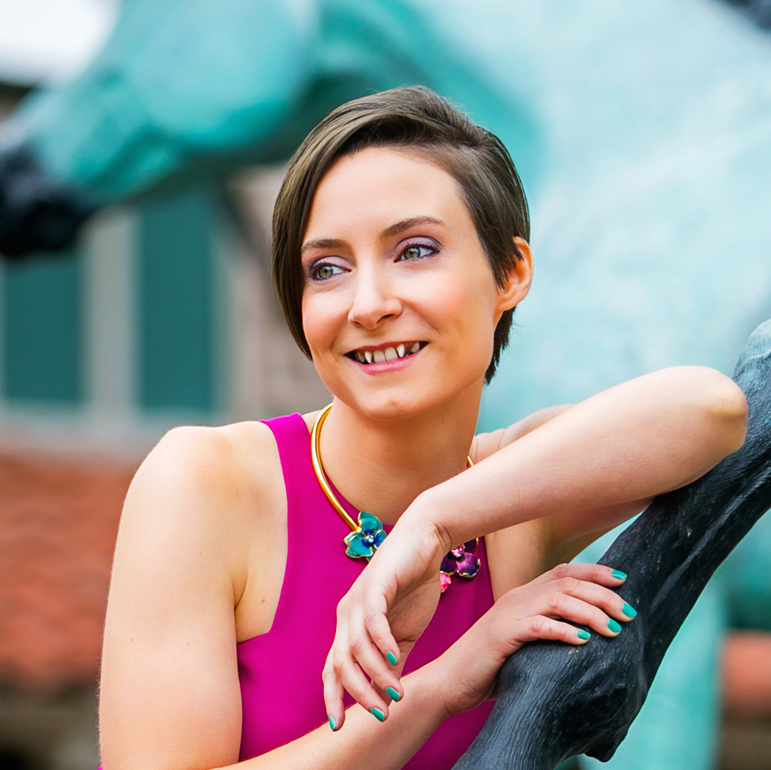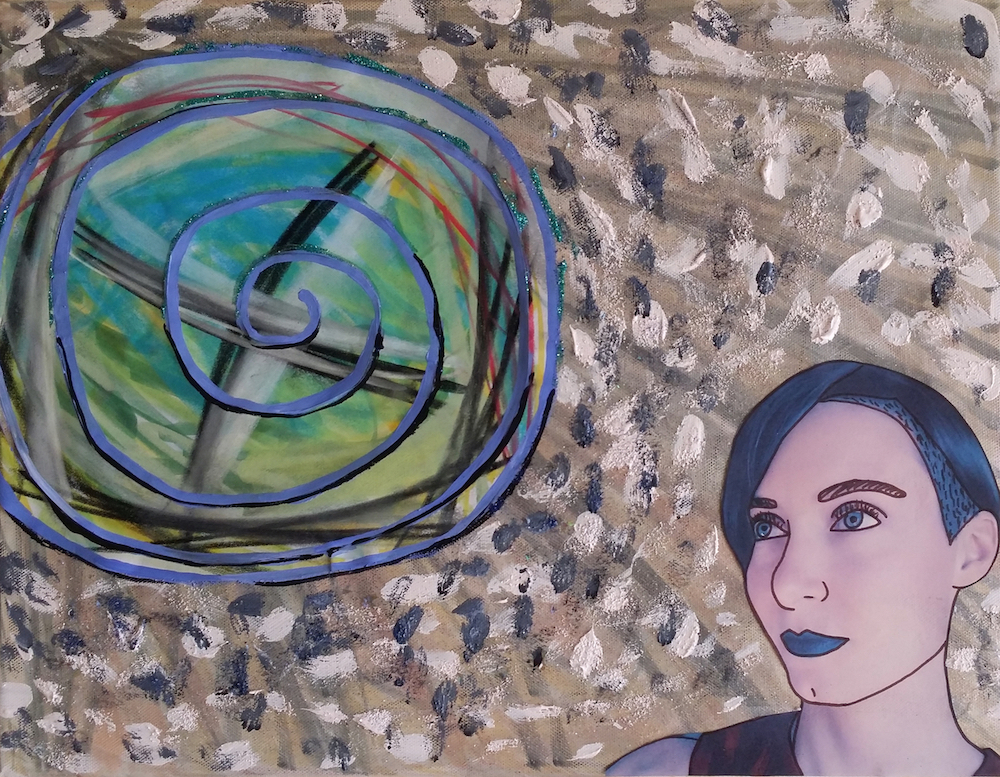 Rachel Archelaus's Soul Art
Rachel Archelaus
Rachel Archelaus is an internationally known spiritual teacher and artist. She founded the Intuitive Art Academy which teaches people how to have a two-way conversation with their Higher Selves using color.
The Certified Intuitive Artist program helps healers, therapists, and coaches to create a lucrative & impactful business by using the Archelaus method of Intuitive Art with their clients. There are graduates in 8 countries.
As the co-host of the Intuitive Art Show and Soulfullpreneur Radio, Rachel has interviewed leading spiritual creatives such as Sonia Choquette, Kyle Cease, Robert Scheinfeld, and Jim Self.
Her most recent book Intuitive Art: How to Have a Two-Way Conversation with Your Higher Self released this month. She has hundreds of helpful articles and videos her blog sephyrus.com, and at Tiny Buddha, Mind Body Green, Natural Awakenings, and more.

About Rachel Archelaus's Soul Art
The process of making art allows me to feel, observe, and gain insights about my life and the circumstances that I find myself in. It gives me information about the future and about deeper truths that I'm ready to live. And it's my favorite way to communicate with my Higher Self, ETs, Guides, and other helper beings. Art, whether representational or abstract, extends my spirit so I can look at it objectively and intuitively.
Some of my favorite ways of creating art are to paint with my hands and body. It so fun and grounding to feel the cool paint on my fingers and to use parts of my body to create shapes and new colors. I also love mixing cutouts, glitter, marker, crayon, charcoal, and paint. There is nothing I won't paint on! Shower curtains are a favorite because they're big, transparent, and hang up easily.
Art feels like a natural expression of myself. It's another language I can use to deepen my experience of living on Earth. And aside from telepathy and other extrasensory abilities, it easily provides a way to experience and integrate multidimensional energies.
What does Soul Art mean to Rachel Archelaus?
Soul Art is a resource and innate ability that all humans have access to. We were born as creative beings and can express our higher dimensional energies through color and form naturally. Soul Art provides us with a simple and therapeutic avenue for gaining insights that seem locked away or unavailable. I use Soul Art to communicate with myself on a daily basis. It's a form of self-love and provides growth in a gentle and compassionate way.