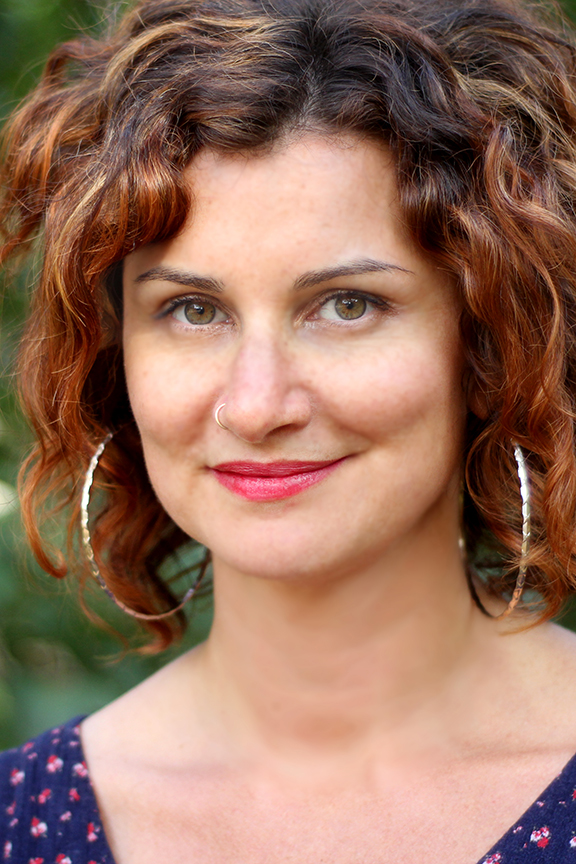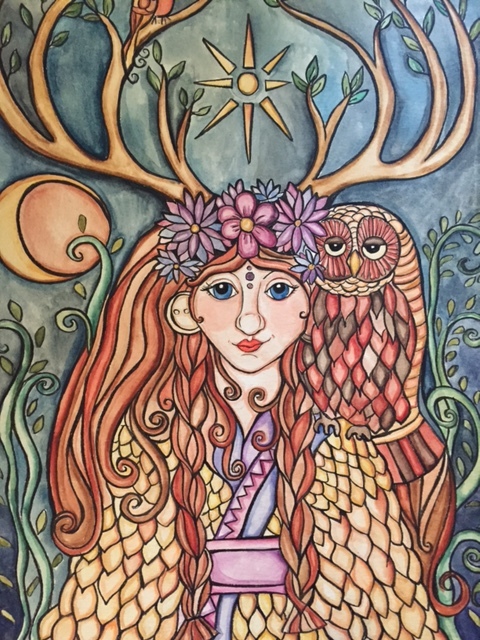 Alexis Cohen
Alexis Cohen is a visual artist, creative empowerment coach and shamanic practitioner/hypnotherapist living in Los Angeles. She also has a decade worth of experience as a birth doula. Alexis focuses her practice on helping women heal and strengthen their connection to personal power and intuition in order to launch their creative work into the world.
Her visual artwork draws upon the female body and spiritual iconography in a lighthearted and humorous way, her work is meant to be interactive and inspire meditation. The intention of her stories is to delight and inspire readers to trust their intuition and follow their own unique path. She illustrated and wrote the graphic novel: Jaya the nighttime faerie & the music of everything.
She just wrapped up her latest project a video series entitled: Art Medicine Masterclass: How to overcome fear, trust your intuition and stand in your creative power. This series featured 25 artists, healers and teachers who have made a positive impact on the world. They share the wisdom of their experience to help us align with our creative purpose in the world.

About Alexis Cohen's Soul Art
Before I create a piece of art I connect with the spirit or consciousness of the piece of artwork that wants to come in! I see creating art very much like a birthing process and my relationship with the paper or canvas creates a portal from the spirit world into ordinary reality – much like a birth canal.
The more I connect with the vision, surrender to the process and learn to get out of it's way the more joyful and easeful the process will be. I draw and paint female archetypes mostly and feel very dedicated to creating images that inspire folks to step into their strength, power, love and abundance.
When I create commissions I focus on the healing that needs to come through for the client and create an image that they can meditate on to help them step into their power and into the next phase of their life.
What does Soul Art mean to Alexis Cohen?
Soul Art is a dance between creative flow, the human being and the world within and around us. Creative Flow is in direct communication with us, sharing insights about our own healing, holding up a mirror to our deepest depths and a portal to guidance from other worlds.