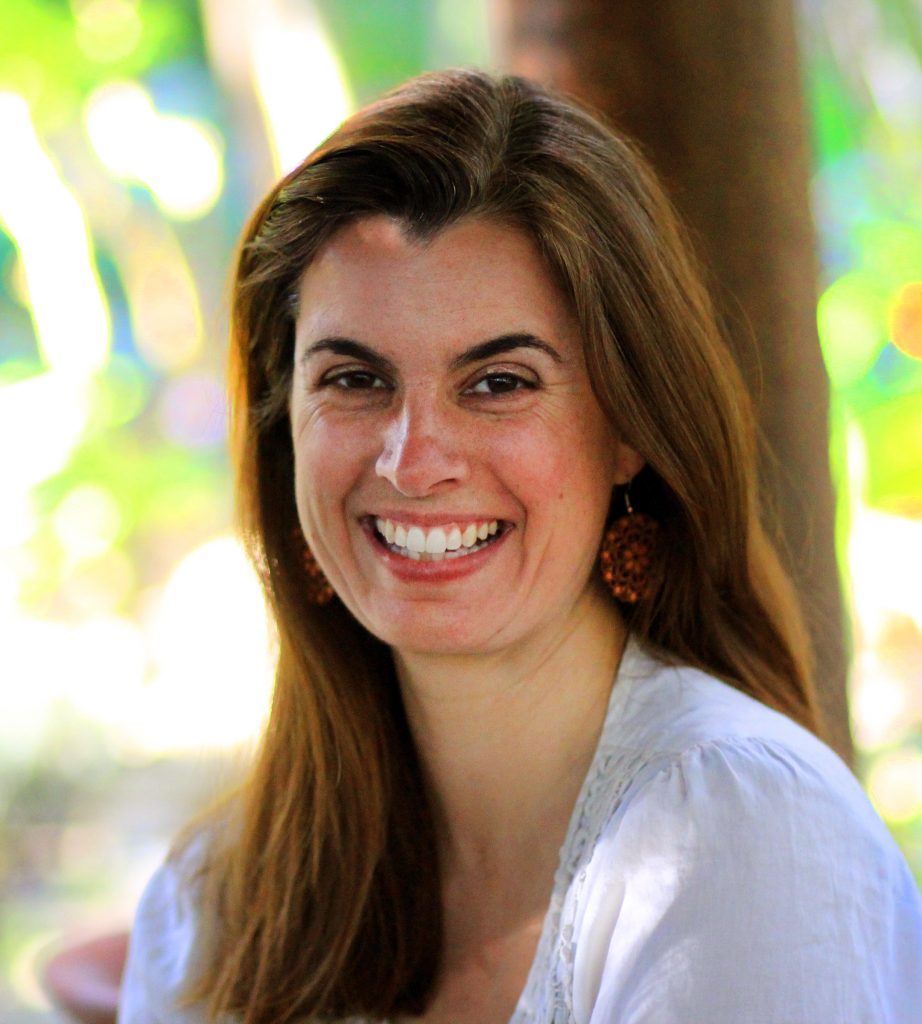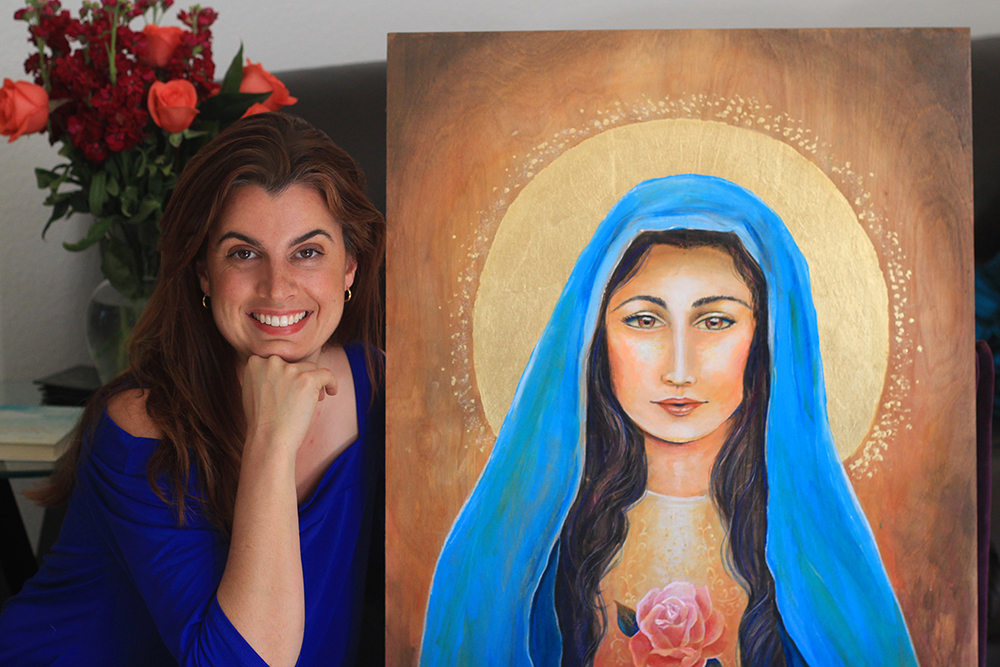 Lucinda Rae
Lucinda is the founder and artist of Light Divine™ and the Anointed Woman, and is devoted to bringing a Touch of Heaven to your home. She is a Soul Art® Guide for spiritual awakening, creative expression, healing, and expanded magic for increased life magnetism and meaning. As a prosperity brand mentor and visibility coach, she has created over 200 brand identities over 17 years for both corporate and spiritual entrepreneurs, and has captured thousands of stunning images in her photography. Lucinda believes every person's journey is to be fully expressed as the Light that we are and share that in the realms of beauty, purity and passion in this precious life.

About Lucinda Rae's Soul Art
This artistic expression of beloved Mother Mary is near and dear to my heart. She spoke and sung through me as I created her over a period of a week and changed my life. She gave me the intensely clear message that is was time for my next-level as an artist. She also the first in my "Anointed Woman" collection and was my first original painting I opened to with the intention to share the Light with more people, while still allowing the intimacy of my soul to be expressed through my art. She is a big catalyst for my next steps bringing more of my art to the world.
What does Soul Art mean to Lucinda Rae?
Soul Art is the process and journey of taking what is on the interior realms of the soul and is brought to life to transform into healing and magic towards the places we want to move towards and go in life. Soul Art brings us renewed enthusiasm, divine and soul expression and uncovers more freedom and joy for deeper knowing and life direction. Soul Art is a living, creating contemplation.