[one_third]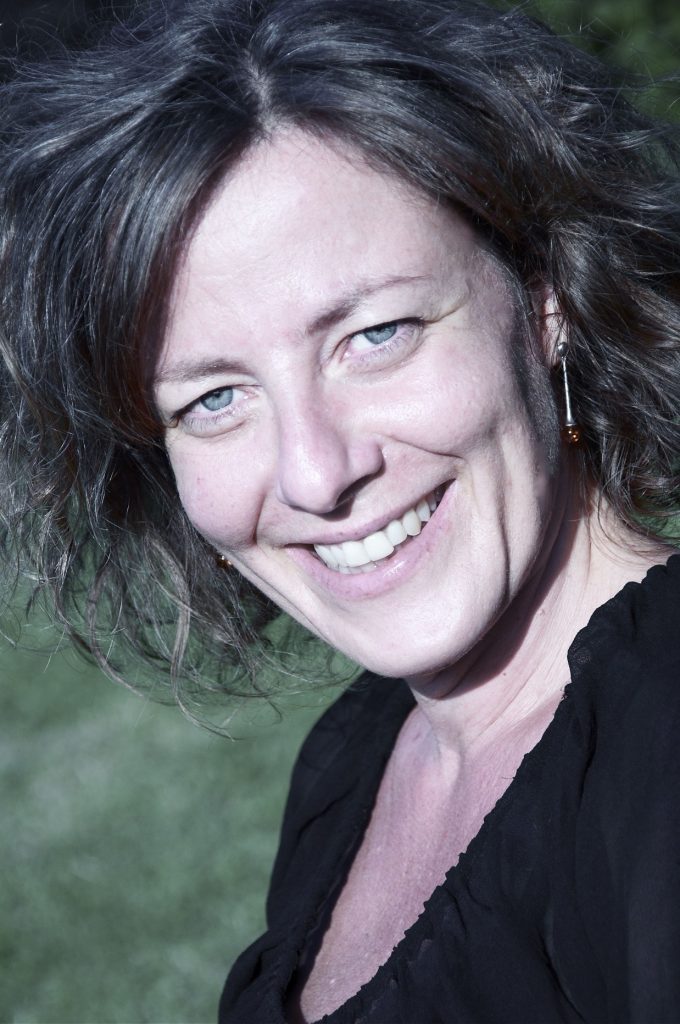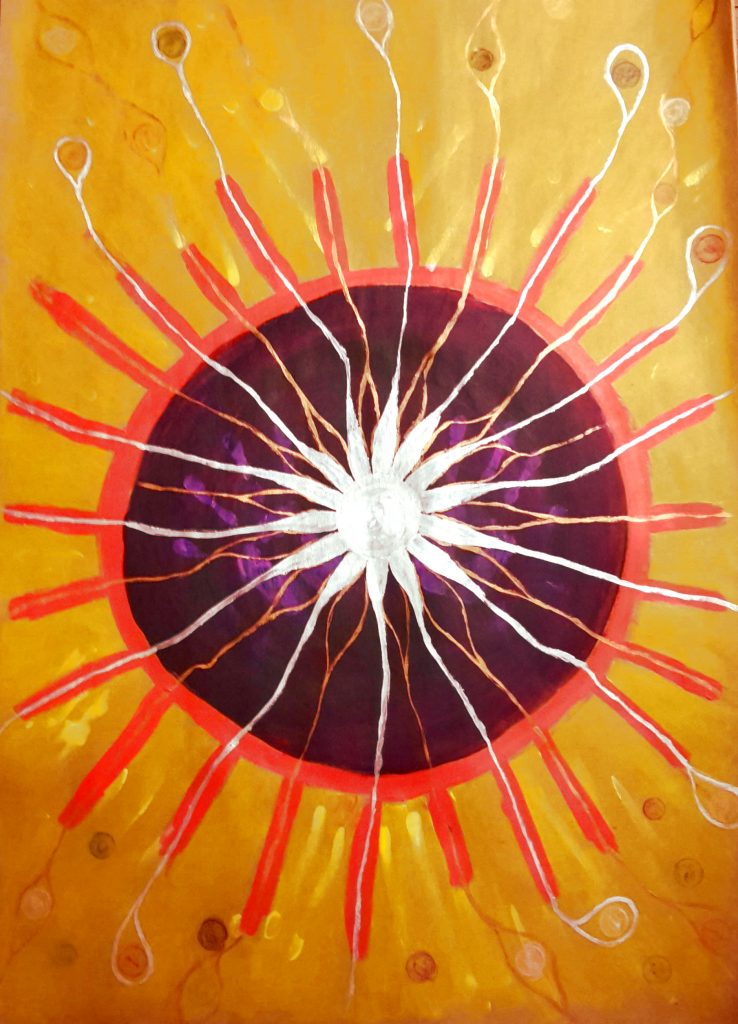 [/one_third] [two_third_last]
Lalitah
I guide journeys connecting men and women to their true self, the One that knows. You become able to connect and use your true self as a guide in all aspects of life. Hear your souls voice, and sense the calling. You get tools and support to move from the calling into creating the life, relationship and business that fits your soul.
I support you in expressing your full potential. Go through the darkness and heal whatever blocks for being free spirited.
I guide journeys for women to come back to their natural cycle. To come back to nature and heal the wounds of the feminine and thereby the masculine .
I work with couples to make them learn how to alchemize their relation and with that also create healing through working with the masculine and feminine
I use different healing modalities, rituals, dance, music, painting, photos, therapy and nature.

About Lalitah's Soul Art
Soul Art, My Tribe:
I call in the shaman, the healer, beauty, creative, spiritual, deep, sensitive, artistic, dancing, unconventional, lover, peacemaker, joyful, abundant, expansive side in You who wants to shine clearly and take part in consciously creating the New Paradigm.
This piece I look at every day these days.....
What does Soul Art mean to Lalitah?
Soul Art means for me a journey where you dive deep into yourself and get answers from your spirit using creativity as a portal. I love the creative expression which allows you to express yourself and your insights with a language beyond words. For me it has been a very grounding and integrating journey of my energy work to combine it with Soul Art. It makes me so happy to express through creativity and it has now become integrated in my life as "a need to do". A way of taking care of myself. Finally I can express myself in my language.
[/two_third_last]