[one_third]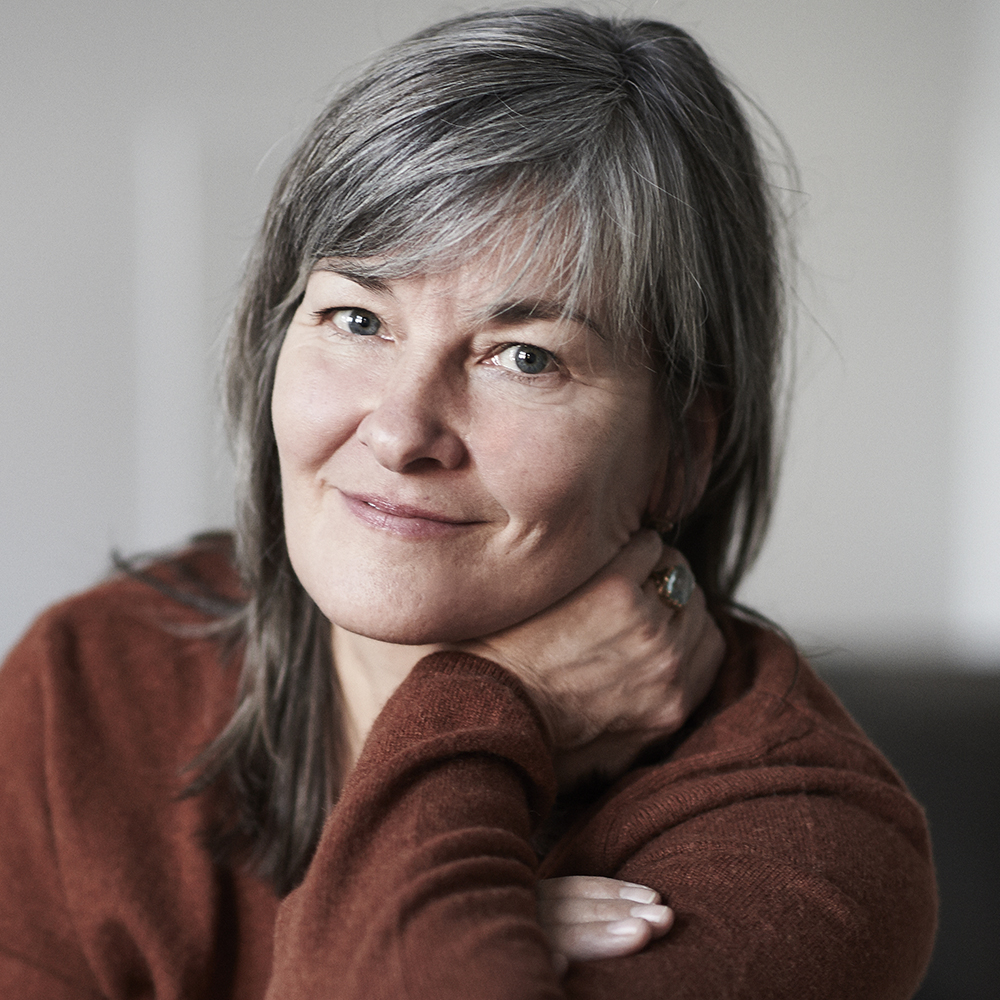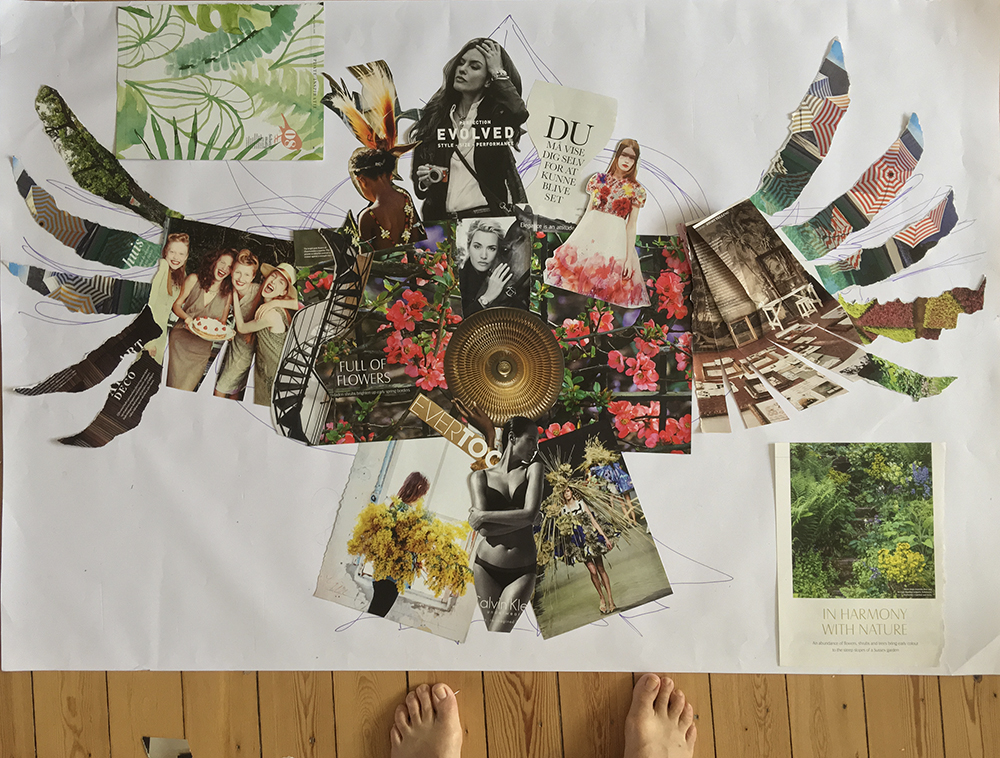 Anita Josephine Wales's Soul Art
[/one_third] [two_third_last]
Anita Josephine Wales
I am in my element when capturing moments of now through my photography or when weaving people in co-creation and lifting meaningful projects.
Bringing ideas, projects and my own dreams to life has been a journey full of imagination and co-creation experiences in the business of marketing, sales, fund-raising, film production and project management. Eventually I tied this in with my passion for photography and intuitive coaching.
My photography is drawn to the energy of flow, reflection, layers, patterns and interaction. I do fine art photography, portraits, weddings and private homes.
I am certified Soul Art Guide and my intuitive coaching of individuals or groups is anchored in the Soul Art Journey.
I work from Copenhagen and London. Most of my education took place in Copenhagen between childhood and working life in London. I have also enjoyed spending longer periods of time in France, as well as living in Hong Kong.

About Anita Josephine Wales's Soul Art
This Soul Art Journey was about FLOURISHING and the creativity door I used was the mythical story method around my Soul Art
I asked: Why is the work I do all I can imagine doing? The answer was LOVE, JOY, COMPASSION and Co-Creation. To flourish is also about MONEY (and loving me) ....So my mythical story evolved: But how can I be my fullest, wholehearted expression in work, rest and play….when I am constantly worrying about money and feeling separated?
She looked up and saw with love, grace and ease, her magical eagle animal spirit with wings spread out high in the sky, watching over her. From the eye of the eagle she saw abundant lush, fertile, growth, colors and sisterhood connection.
My insights of my mythical story are that I have been holding myself back out of fear, living from a perspective of scarcity rather than believing I can make plenty and receive more than enough to share.
The most important Insight from my Mythical Story is that I am the creator of my dreams as soon as I take charge and steer myself in the direction of my dreams by calling in, connecting and co-creating with my dream team and dream clients.
What does Soul Art mean to Anita Josephine Wales?
The Soul Art Journey is a great, energetic experience - that gently allows you to move out of your head and into your heart - where your soul's wisdom can resonate with your intention and give you insights through your intuitive creative expression. The beauty of Soul Art is that you complete by committing to manifesting one small or big step of Spirit Action that helps bring life to your intention.