[one_third]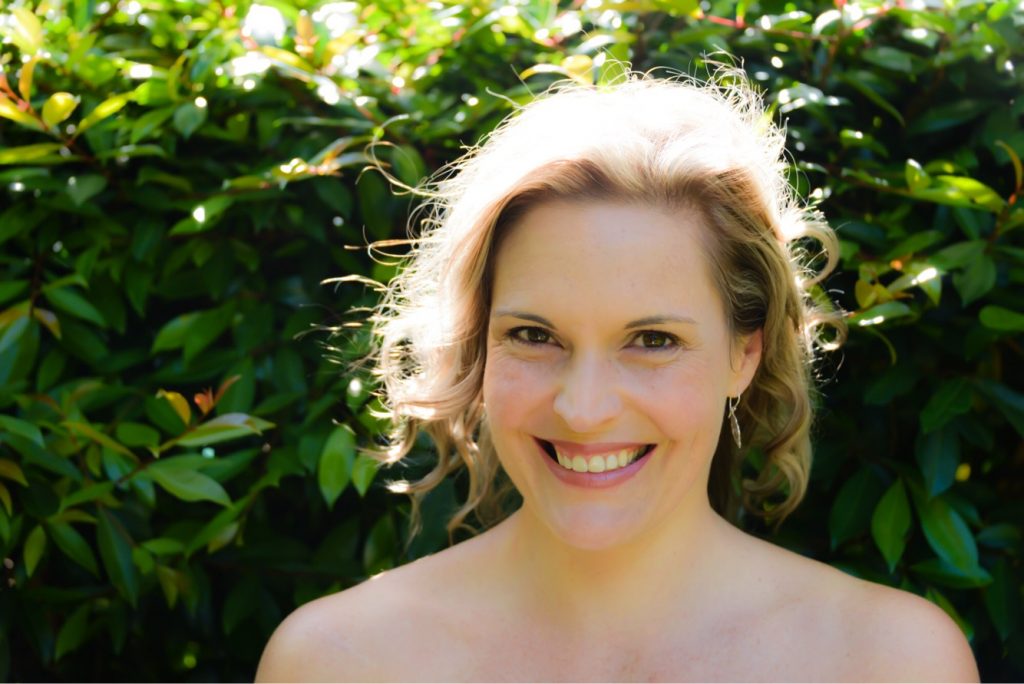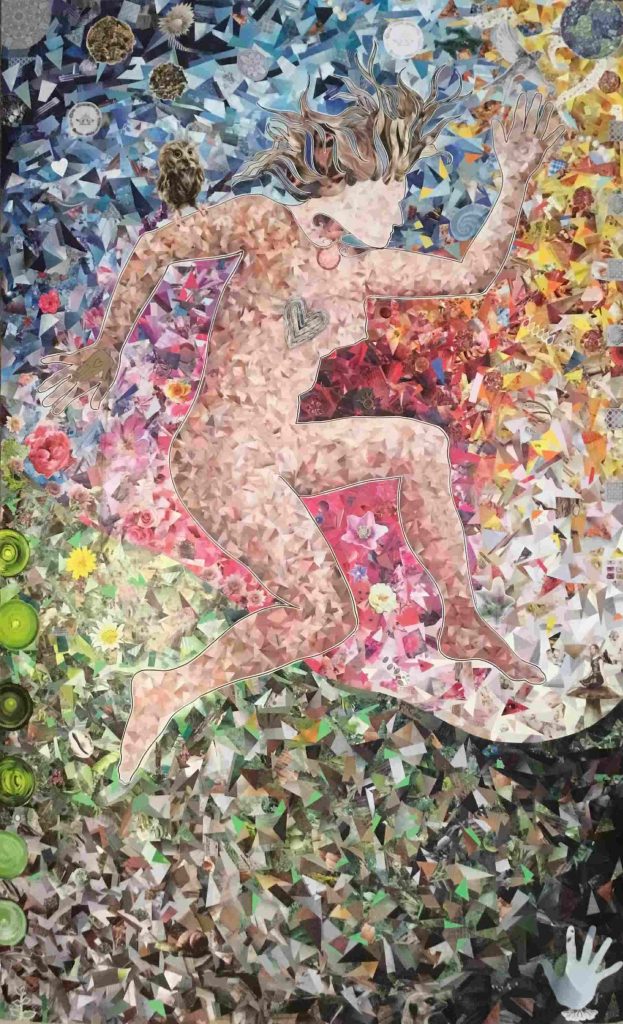 Antoinette Bishop's Soul Art
[/one_third] [two_third_last]
Antoinette Bishop
Antoinette Bishop is a freelance artist who has been creating art for the last 20 years. Since registering as a Soul Art guide she has started offering one-on-one sessions, as well as working with groups of up to 10 people guiding them through the Soul Art process, and sharing her intuitive knowledge about the secret wisdom we each carry deep within our beings. Antoinette currently lives in Cape Town.

About Antoinette Bishop's Soul Art
This huge Soul Art piece was quite something to create! It grew over a period of 8 weeks. I used small pieces of cut-up magazine pages and worked it into a form of collage. It is 1.5m x 2.5 m in size.
The soul intention set for this piece is "I am leaping into the truth of who I really am." It was birthed from a guided mythological story I wrote as part of one of my projects. Working this piece was very interesting as I had never created anything of this magnitude before. My art communicated to me that it really is time to start trusting my inner wisdom, to set aside fears of putting myself "out there," and to own walking this life path as Art Shaman.
Very thankful for the wisdom and connection to Self that this piece brought into my life.
What does Soul Art mean to Antoinette Bishop?
Soul Art has taught me to listen "in" to my body and to pay attention to the secret wisdoms that it wants to express. It has made me brave by continually teaching me to empower myself and to recognize the dharma path I have chosen to walk on this Earth. Soul Art enables me to share my gifts as a guide and communicate love through the pieces I create. I Love Soul Art!