[one_third]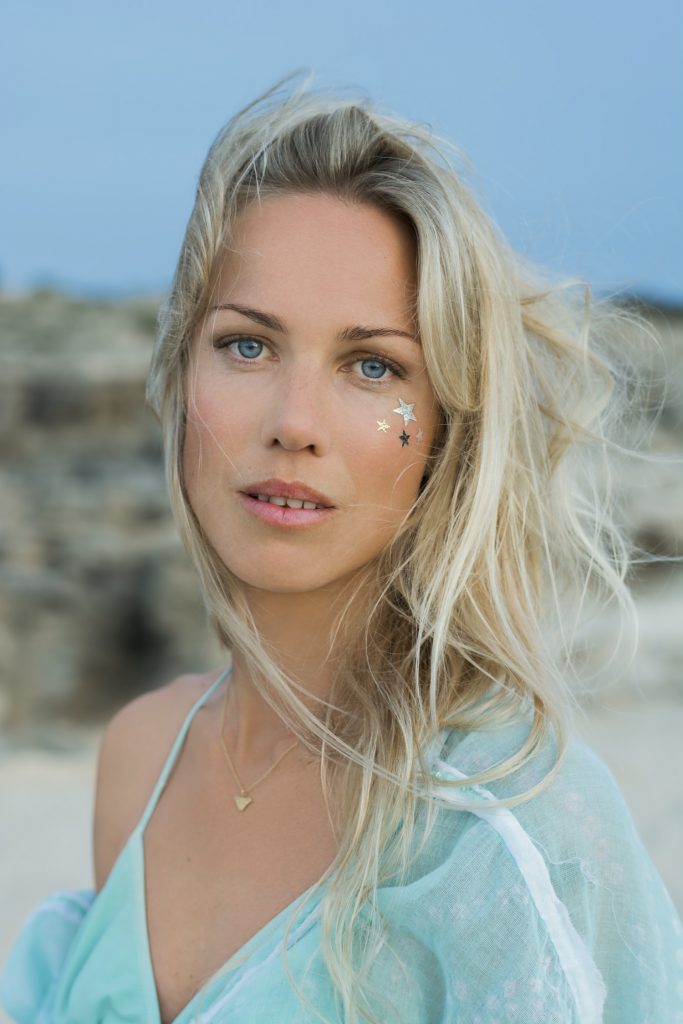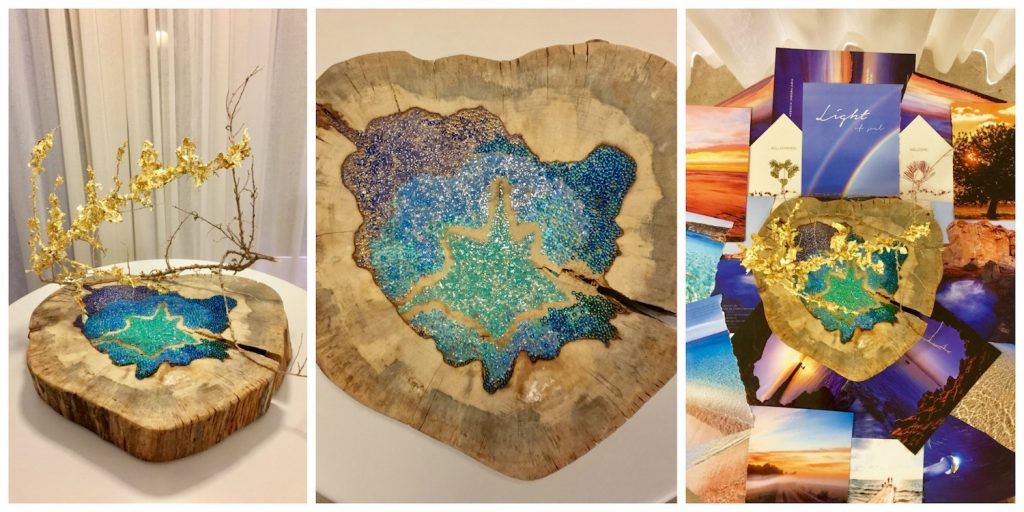 [/one_third] [two_third_last]
Lila
"For as long as I can remember I've had the desire 'just to be me.' Through Soul Art I've had the opportunity to explore what this really means and awaken to wisdom that was always available but only truly receivable in the language of my soul. It wasn't until I turned to my true source for guidance, that I could access the power of my whole being, and experience myself as the healing and love onto my human experiences. It is such an honour to bring my light to this practice and hold a space of peace, beauty and harmony for those who experience soul art with me."
-Lila

About Lila's Soul Art
I created this piece for my crown chakra art, from beads, gold leaf and wood. The insights led me to offer my first Soul Art Chakra Group workshop, which was such a beautiful experience, and has since led to many more.
What does Soul Art mean to Lila?
Coming into alignment and harmonic resonance with our greater being, through visual communication. And from there taking guided steps, growing into our soul's wild and beautiful vision.