[one_third]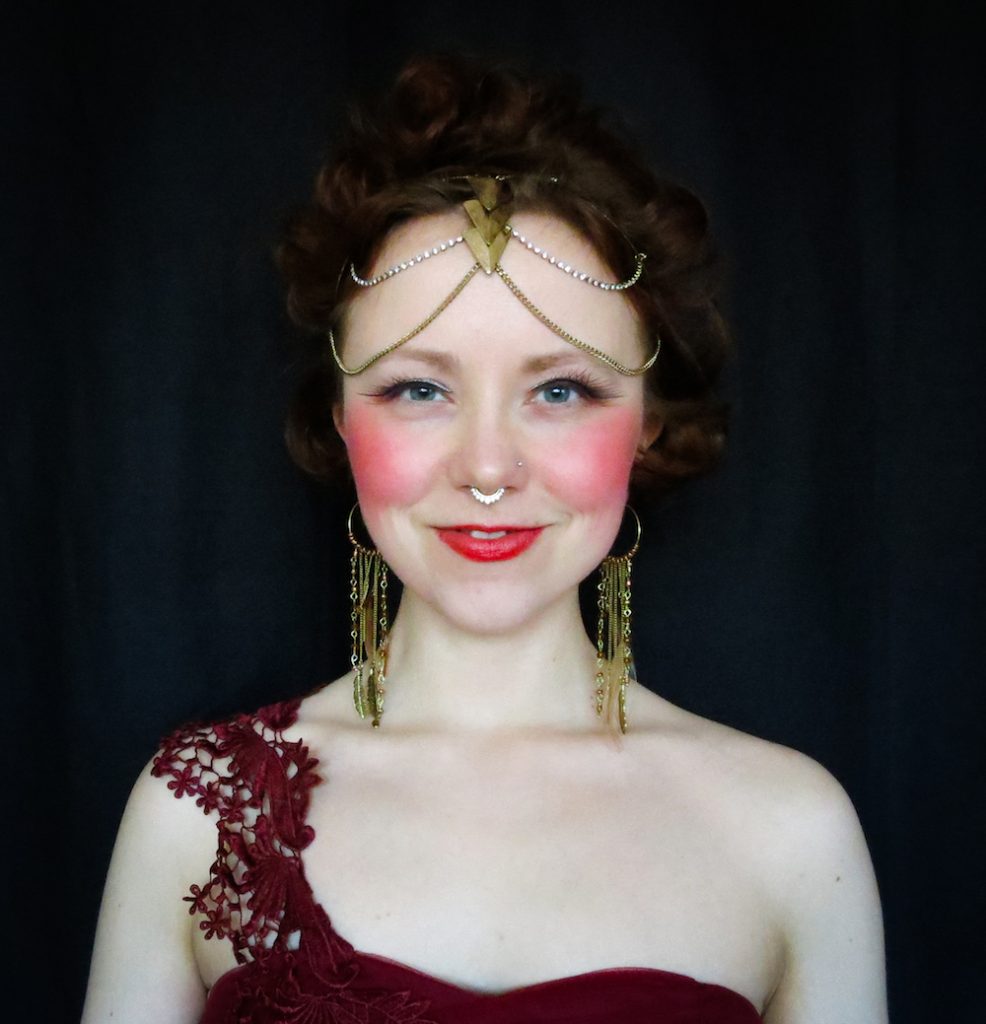 [/one_third] [two_third_last]
Rosa Latva
Rosa is a singer, performing artist and creator of sensual fairytales. Her work combines multiple mediums from visual arts to voice for bridging inner landscapes to life. She is also a voice and dance teacher, combining her wide experience as a singer and performer to the exploration of the body as an instrument and evolving being.

About Rosa Latva's Soul Art
This is a bodymapping where love embraces the parts of me that feel unsafe or insecure. It is the metaphor to how everything connects in unity. I did this process in a soul art session with a client and the energy felt really amplified. It was a process where parts of me that feel more awkward and clumsy could be held in my passion, fire and confidence. Because all those exist, there is always that play of dualities. And this love works as a compass - it is showing the way to healing, to prosperity and beauty. I learned that doing what I love creates flow, and in that process I become more of myself. There my body will naturally experience healing.
What does Soul Art mean to Rosa Latva?
Soul Art means connecting to my spirit and bringing that into a visible form. It is the permission to be me and explore my own inner mythologies. It is exploration and a creative, shamanic journey.