[one_third]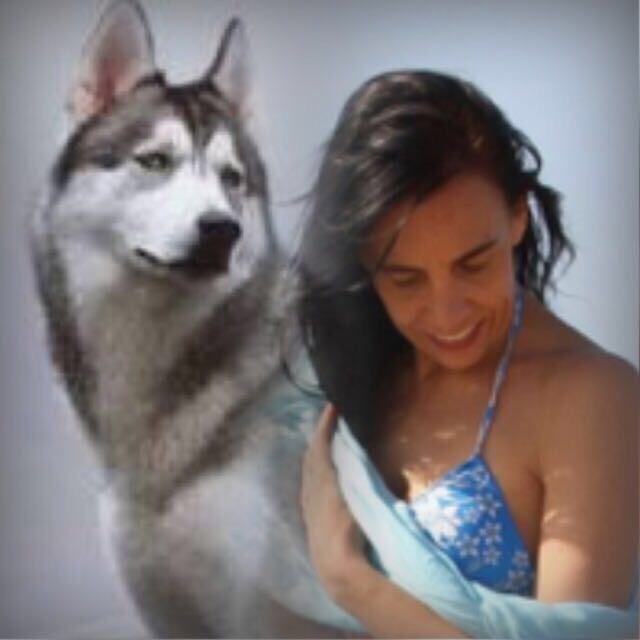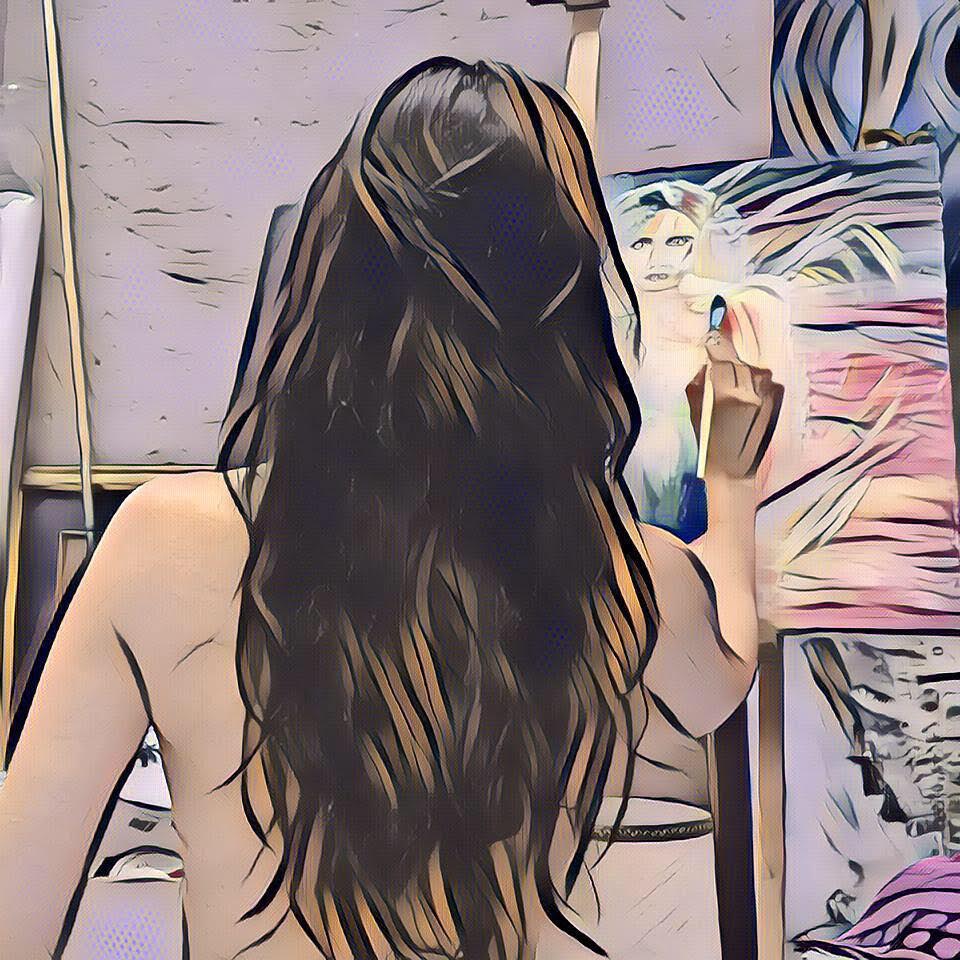 Juliette Whelpton's Soul Art
[/one_third] [two_third_last]
Juliette Whelpton
I am a free spirited woman, constantly seeking, exploring and transforming. I belief in connectivity and that everything that exist is in relationship with one another with the tendency toward a relatively stable equilibrium between these interdependent elements.
I am the founder of Healing Hooves, a company where I practice from within a holistic and natural approach to healing and transformation, emphasizing the necessity of looking at the whole person- body, mind, emotions and environment. I am a qualified EAGALA facilitator, counsellor and natural healer.
My passion in life is to guide people in their transformation process by offering retreats and workshops using creative art, psychological, mythological, metaphorical and personal insight and being in nature between a herd of horses. These spiritual and personal growth with horses, art and nature retreats offer reconnection, revitalization and healing, shifting consciousness and tuning and raising personal and universal vibration.

About Juliette Whelpton's Soul Art
Soul Art is the process where we play with our own creativity to deepen our journey towards connecting with our spirits. It serves as a capsule to integrate the insights that we get from our creative expression into our lives, so that we can transform ourselves and our careers as an expression of who we really are, and of the dreams that we have. In the Soul Art Journey, you will discover how to connect with your Inner Artist and gather deep insights from your inner world to create healing and transformation in your life. You don't need art experience to do Soul Art. All you need is the desire to connect with your creative spirit.
What does Soul Art mean to Juliette Whelpton?
"Be free, go live your life to the fullest. I hope you find yourself along the way," his voice was as cold as ice and for a moment, as he turned away, I saw the same intense pain I felt reflecting in his eyes. With every step he took my world turned darker and darker as I was swallowed with emotions of anger, fear, contempt, disgusts, sadness and shocks, until I found myself in complete darkness.
These things happen with all of us and are disturbing with no way around it, no way over it, no way under it and no way to simply forget it. It becomes unbearable disorder, unbearable worthlessness, a burning fire and you have to sit within it. Until only ashes remain.
I ask myself if our despair is not a form of initiation where we are given the opportunity to rethink our lives and to enable us to recreate ourselves. Is it not the driving point where we take those ashes to come up with something that changes our minds about ourselves and about our hearts?
Healing Hooves provides a unique process where horses "teach" us about ourselves. It is a collaborative partnership between horses and humans, outside in nature, assisting one in one's personal journey of growth and development. This is combined with soul art, a therapeutic art form where you use your own body in a creative process, to work on a subconscious and symbolic level, when disorder can be constructed into a form of art, to sense that some kind of circle was closed and that we are given the chance to start something new.