[one_third]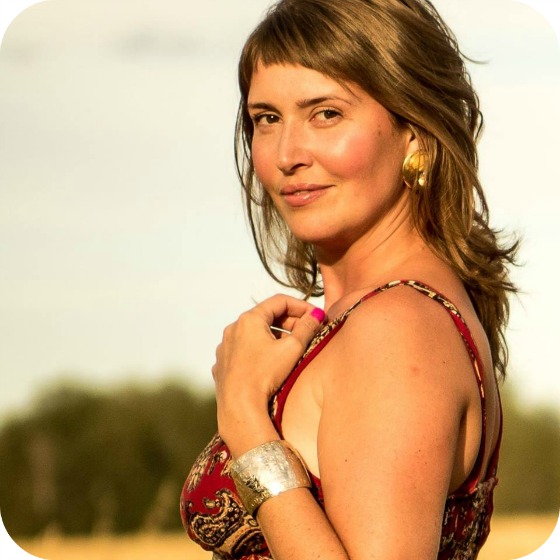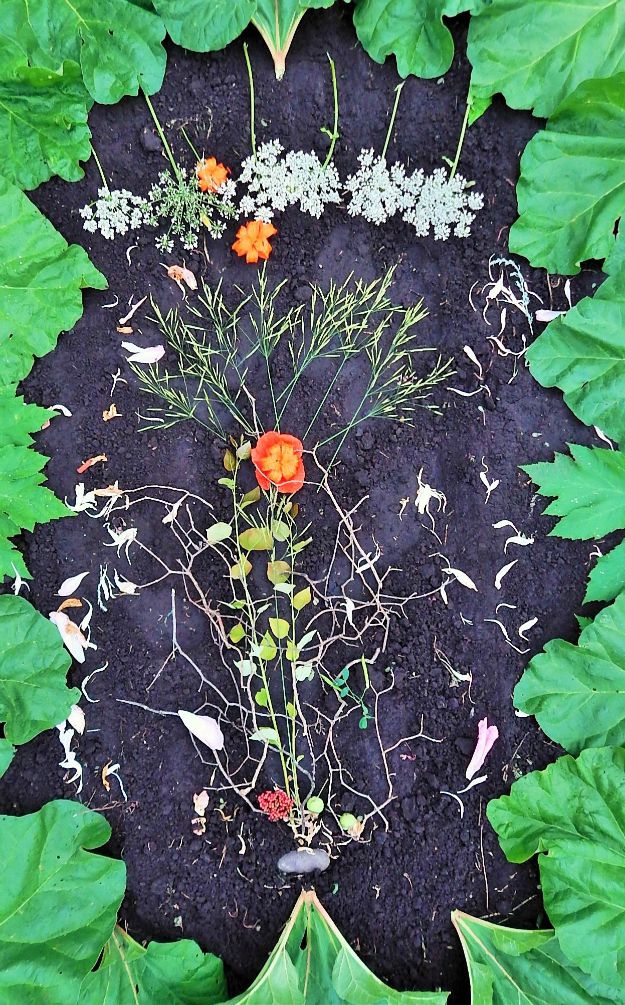 [/one_third] [two_third_last]
Tara Preston
Tara Preston is a beauty shaman, certified soul artist(tm), akashic healer, and intuitive business mentor for spirited women who are ready to live beautifully in the boldness of their soul's calling.
She is passionate about supporting women in birthing their dream business into reality, while confidently owning the light of their beauty, truth and power.
Tara helps her clients deeply connect to their intuition, soul's vision, and natural feminine cycles. She believes that when women root into their power, value their gifts, and trust themselves they naturally flow into greater authentic expression of their prosperous divine purpose.
She is able to bring light to her clients hidden potential, allowing their most authentic Self to be visible in the world, so they feel confident stepping out with all that they are, creating a life that they love.

About Tara Preston's Soul Art
My Soul Art Foot Chakra Journey was powerfully activated during my first level of the Chakra certification. It awoke a powerful connection between the souls of my feet and the energetic core of Mother Earth.
Grounding at this new level allowed me to sink even more deeply into the abundance and magnet magic of earth.
I experienced a new level of growth in my business shortly after!
What does Soul Art mean to Tara Preston?
Soul Art is a mirror of the soul. Through this process we are able to see our essence translated to the physical. Through a guided Soul Art journey we unlock a symbolic creative reflection of our inner world, where we can then decode the messages of our unique inner beauty & deep wisdom.