[one_third]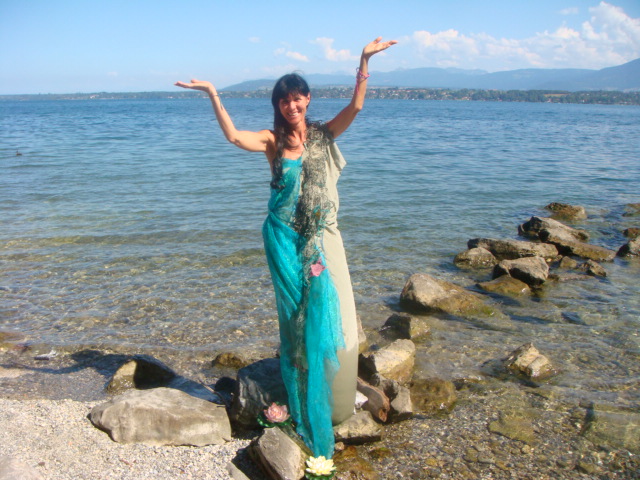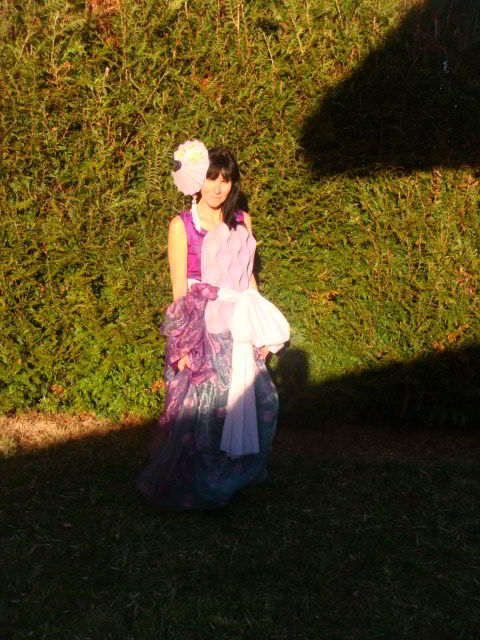 Jacqueline Jade Hiew's Soul Art
[/one_third] [two_third_last]
Jacqueline Jade Hiew
It makes my heart sing to guide people to reconnect with art, magic, colors, creativity, and fun. Using Soul Art combined with recycling gives us the opportunity to open up to new ways of living and an amazing feeling of being an actor in our every day lives while taking care ourself and our planet.

About Jacqueline Jade Hiew's Soul Art
This picture shows one of my 100% recycled dresses created using Soul Art. It represents the opening door to attract love , trust, recycling projects for schools, exhibitions in the most beautiful museums of the word, inspire people and companies to recycle, be in amazing relationships, connection my art and gifts with money in most loving ways, and getting paid for being me.
What does Soul Art mean to Jacqueline Jade Hiew?
Soul Art means to me to rebuild trust to believe in magic, to connect with my inner wisdom and to move in the direction of my dreams