[one_third]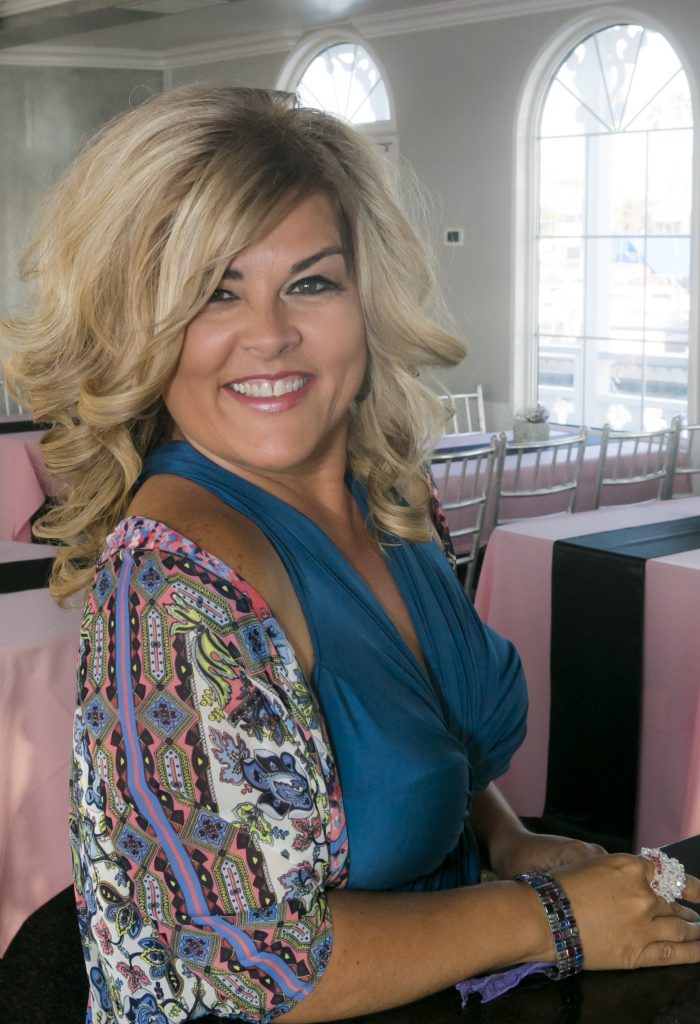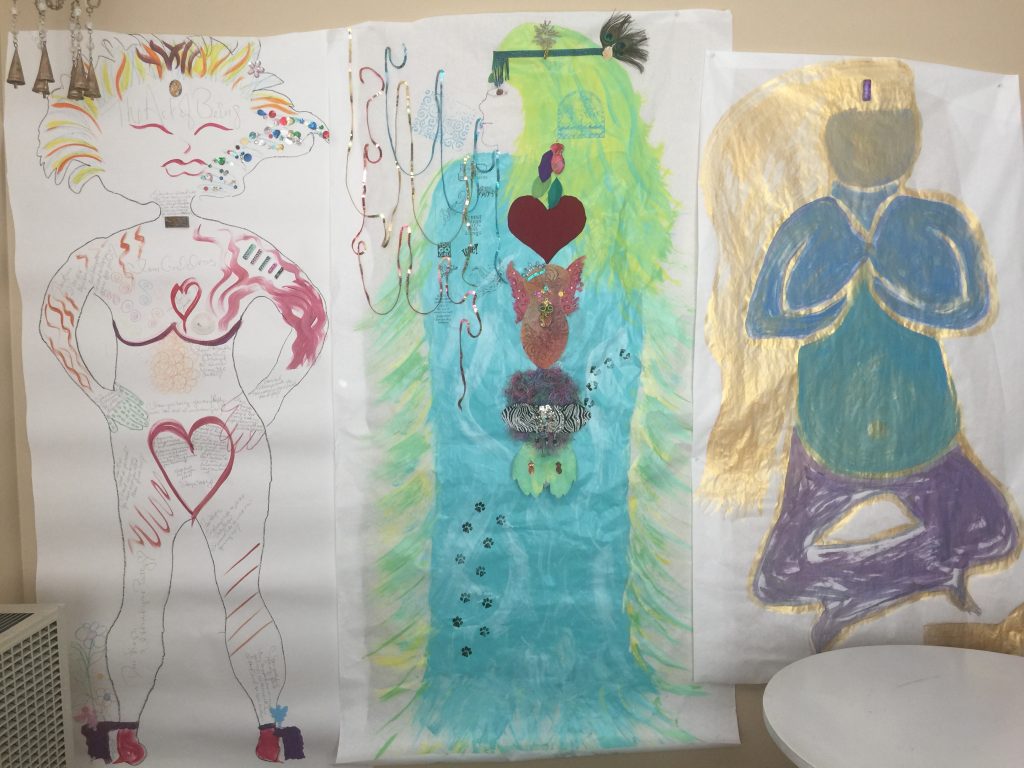 Julianna "Jewels" Avelar's Soul Art
[/one_third] [two_third_last]
Julianna "Jewels" Avelar
Julianna C. Avelar GIA AJP, is a well-known international mover and shaker in the creative lifestyle community. As the inventor of the Jewel Loom™️, author, artist, business lifestyle guide, creative soul bodyworker, on air talent and social media influencer Julianna has turned millions on to the joys of connecting creativity and self love through the art of artistic expression.
Julianna's sincerity and compassion and her genuine enthusiasm for the creative arts have built a loyal viewing and shopping audience for over 25 years. Julianna became a household name in the creative industry with her thousands of appearances on shows such as TNN's Aleene's Creative Living, HGTV's Carol Duvall Show, PBS Scrapbook Memories, DIY Scrapbooking, PBS Beads Baubles & Jewels, Shop at Home TV, Home Shopping Network, QVC and The Jewelry Television Network.
Julianna's quest to connect creativity and healing sent her on a journey of exploring and learning different spiritual healing modalities. She has been practicing Reiki for over twenty years and recently became a Reiki Master allowing her to take her passion for this hands on healing energy to the next level of teaching others how to practice as well. Julianna is also a Kundalini Yoga teacher in training and a soon to be graduate of Soul Art Guide School.
Julianna also know as "Jewels" to friends and family is "mother" to Josh and Marlin Brando her constant companion Frenchie. She enjoys traveling, making jewelry, shopping, reading, kundalini yoga, long walks on the beach, fishing and being with friends and family.

About Julianna "Jewels" Avelar's Soul Art
This image is a reflection of the progress I have made using the Soul Art body mapping journey to regain my confidence and to become more aware of my higher self and how she got there. The first image to the far right was the very first time I had ever experienced Soul Art. I was very spicy that day and a little combative to playing along. It was weird, it was uncomfortable and I didn't think I needed to do anything let alone get on the ground and create! Fast forward to a few months later when I started to learn more about Soul Art and how it helped to heal people I realized that this was exactly what I needed for myself and my business. Going through this process over the last year has shifted me in ways I cannot even explain. The middle piece is a very deep Shaman like mirror image of my higher self that visited me one morning. She came through silent but with a very strong message, Be the Essence of your Higher Spiritual Self! It was so cool to work with her and discover all of the creative connections to my Chakras and what that meant. Which birthed my last piece that I created most recently. I knew that in order to be the blissful, full of joy, healthy, successful reflection of myself I needed to let go of fear and ego and work on me.
What does Soul Art mean to Julianna "Jewels" Avelar?
It is this most beautiful juicy blissful dance of self awareness and empowerment. The connection that is made between creativity and healing is profound. I cannot image not using it my life and my business. It has added a layer to my creative soul that I will be forever grateful for.