Student Testimonials
Julianna "Jewels" Avelar
Laüra Hollick is this beautiful expression called Soul Art. She has lifted me up, given me space and empowered me with information that I will use for a lifetime. This program that she has developed along with all of the other insights she provides through webinars, blogging, posts on social media and within the bonus money making lessons have helped me to jump! I am forever grateful for Laura and Soul Art.
---
Jacqueline Jade Hiew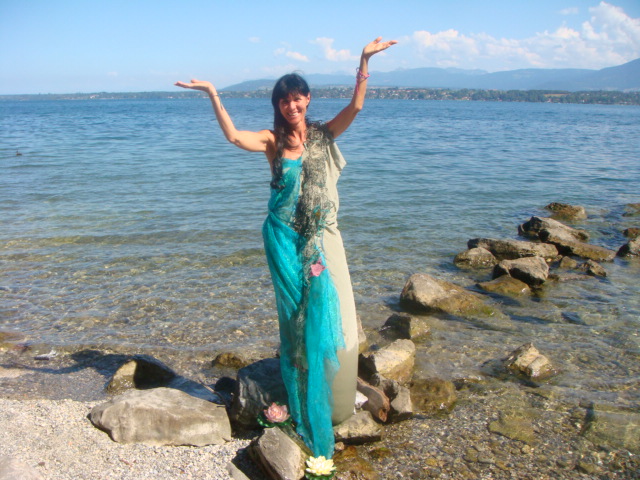 Thank you so much Laura for being such an amazing, up-lifting and inspiring guide on my journeys.
---
Harma Margrieta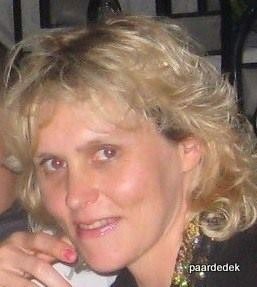 In spring 2015 Laura's Soul Art Day appeared on my Facebook wall. I was curious, interested and yet I ignored my soul's whispering and did not join. But "what is meant to be", always knocks again, so when later that year in fall Laura's NU-ICON movie showed up I did listen and I joined. I was literary blown away by the impact of the four calls with Laura in this journey. The guided meditations in the calls gave me new ways to connect with my core essence and new ways to give expressions to my inner world. Joining the NU-ICON program then was not possible, but I felt very lucky when a second chance showed up in the new year with Soul Art Day and the Soul Art Certification Program.
In July 2016 I started with the first level of the Soul Art Course, body mapping, and it has changed my life forever. Soul Art and the Soul Art Journeys are alchemy and have helped me to transform a lifetime of pain and black into gold and experience the full-color range of life. Working with Laura and also meeting my Soul Art sisters in the Soul Art tribe felt like a homecoming and finally meeting my equals. It has given me the tools to connect with my core essence, giving expressing to deeper inner layers and making that connecting with the invisible visible and tangible so that I can also talk to it and experience it in this reality. Thank you, Laura, for creating the Soul Art Certification Course.
---
Tara Preston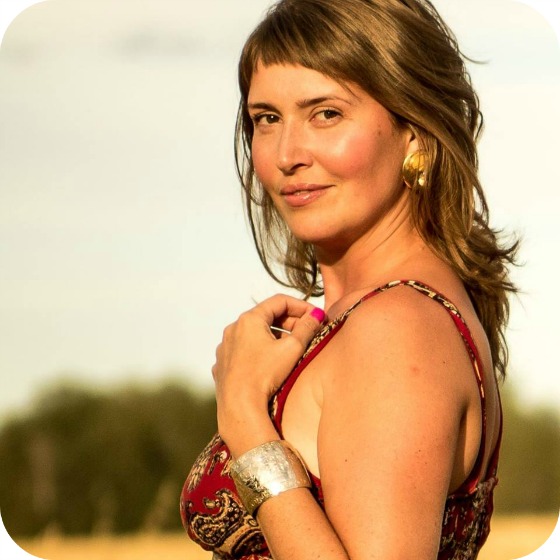 Laura has been a mentor to me through this process for the last 4 years!! It's difficult to explain how much of an impact this work has had on me and my business. I can tell you however that, I now understand the creative process in a very powerful way. Soul Art is something that I use through my business to ground in new levels of growth, over and over again.
---
Juliette Whelpton
I always believed in magic. If you can imagine it, you can do it. My first dream manifested when I was three years old in the form of Ruby, the palomino mare with the long white mane and tail. She was stabled in the garage of our tiny storybook house in 68 Lagoistreet, Burgershoop, opposite the primary school. In the daytime Ruby pastured on the green grass of the schoolyard. She soon became known as 'The Golden One' – the enchanted school pony.
Today part of the school serves as a community care facility. The little house is dilapidated, providing shelter to people working in the area. And I am dreaming again – this time in color – greatly inspired by Laüra Hollick – my soul sister, teacher and soul art guide, with her rainbow house.
---
Rosa Latva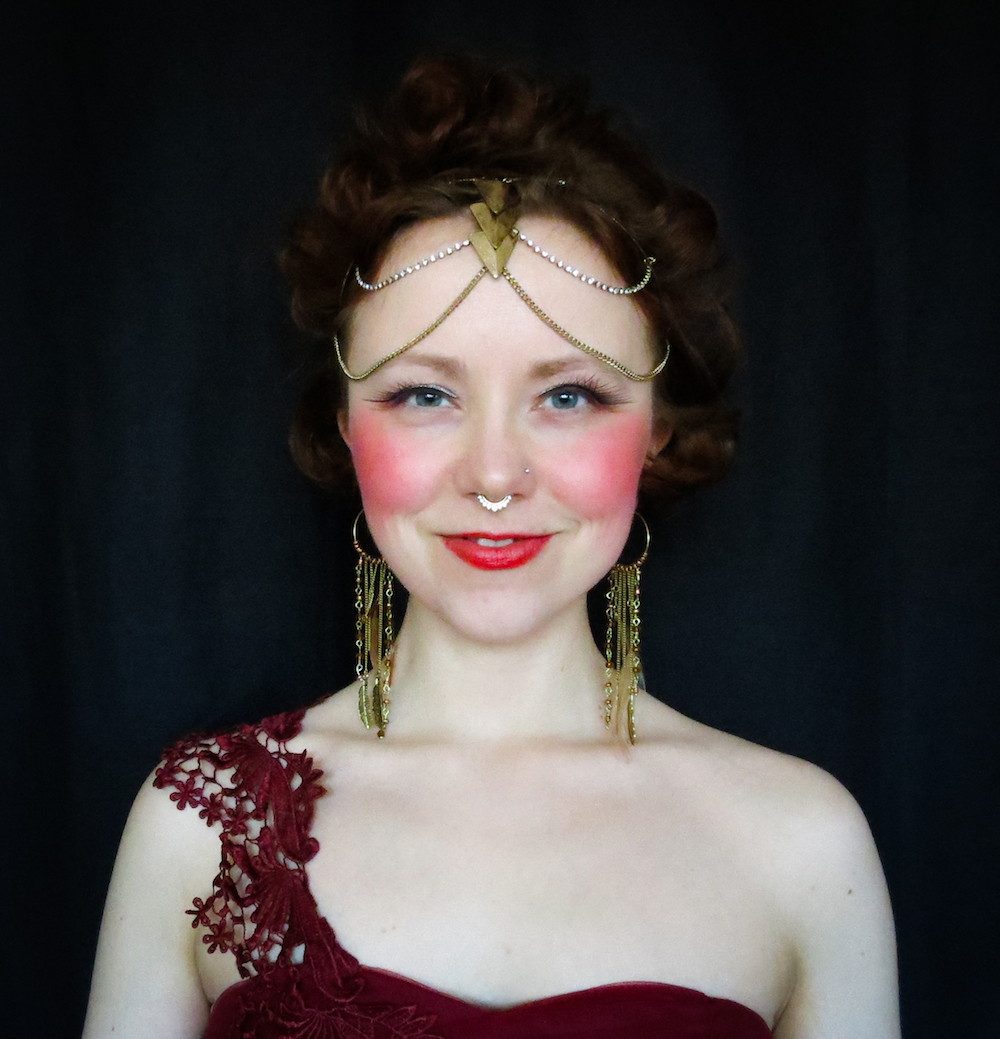 Laura is one of my favorite mentors and she kind of saved my artist ass – Laura was the one who really talked my language. Coming from a background of studying art academically I never felt like I was understood as an intuitive and creative person. All of a sudden I felt like someone voiced the things I had felt inside me, there was someone who really supported me by just being who she is. Her love is so generous and her intuitive insights always hit a spot!
---
Nina Berzbach
If there is one art course that is truly life changing and you look for a deep relationship with your soul – then register for Soul Art. You will experience a huge spectrum of emotions and transformations during one intense year. The Q+A calls alone have such a huge transformative impact and can fill your own inner cup with inspiration for years to come. The people who are drawn to this course are very supportive and understanding and the facebook group itself builds a sacred container for expression and inspiration. Your inner voice will become so loud that you will start walking your path knowing where to go and always following your truth and heart.
---
Lila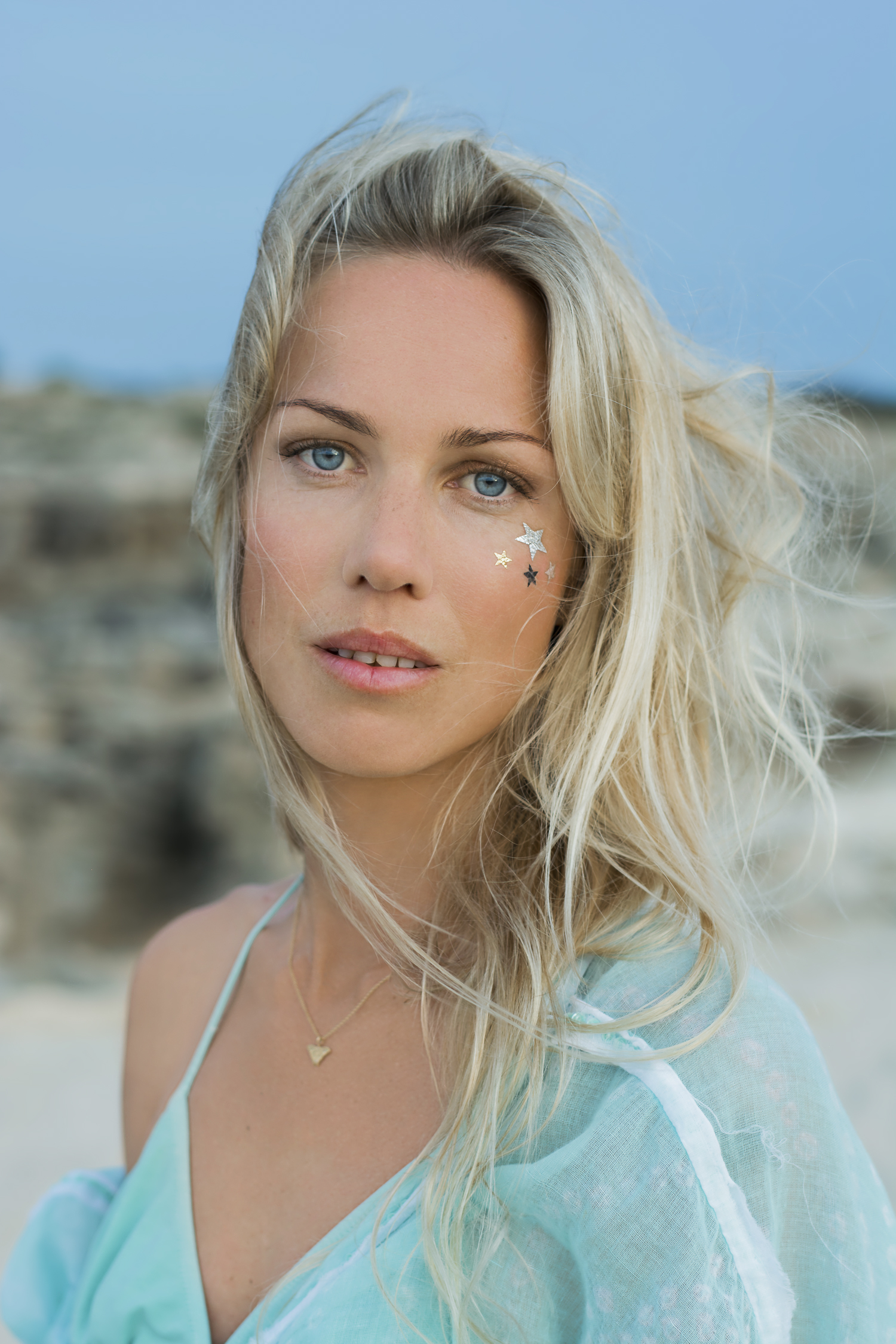 Soul Art has opened up a wonderful world for me, full of opportunities, fun and creativity.
---
Antoinette Bishop
"I Am very greatful for the day I came across Laüra Hollick and her Soul Art work. It has played such a pivotal role in my life over the last year. The Soul Art process has helped me to heal old patterns while creating new ones and to clearly see my path forward in this life. Thank you Laura! You are a great inspiration and a wonderful caring teacher. Thankful to have you in my life."
"Making art from the heart is like medicine for my soul!"
---
Emily Moody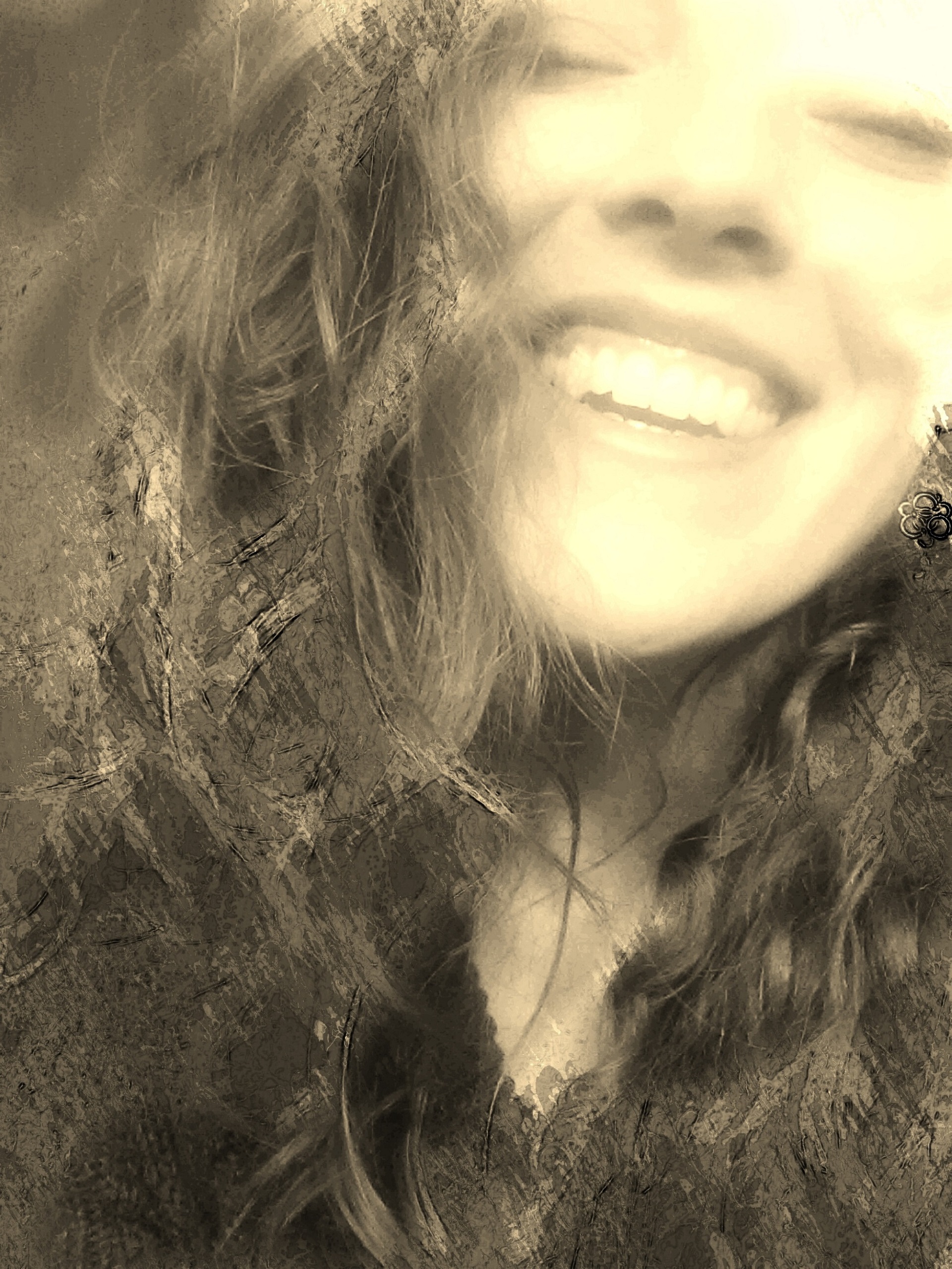 I am so grateful for Laura and Soul Art. I have been at a very "stuck" place in my life for a while, and I wanted to get back into my art for so long. Soul Art came along and rekindled the joy I had as a kid for art. I decided to do the Soul Art program just for me – to help me get back into creating – but now I realize the endless possibilities for my creativity and gifts and how I can share them with the world. I can't thank Laura enough for her own creation of Soul Art, her gifts, her presence, and her heart.
---
Jennifer Blumenthal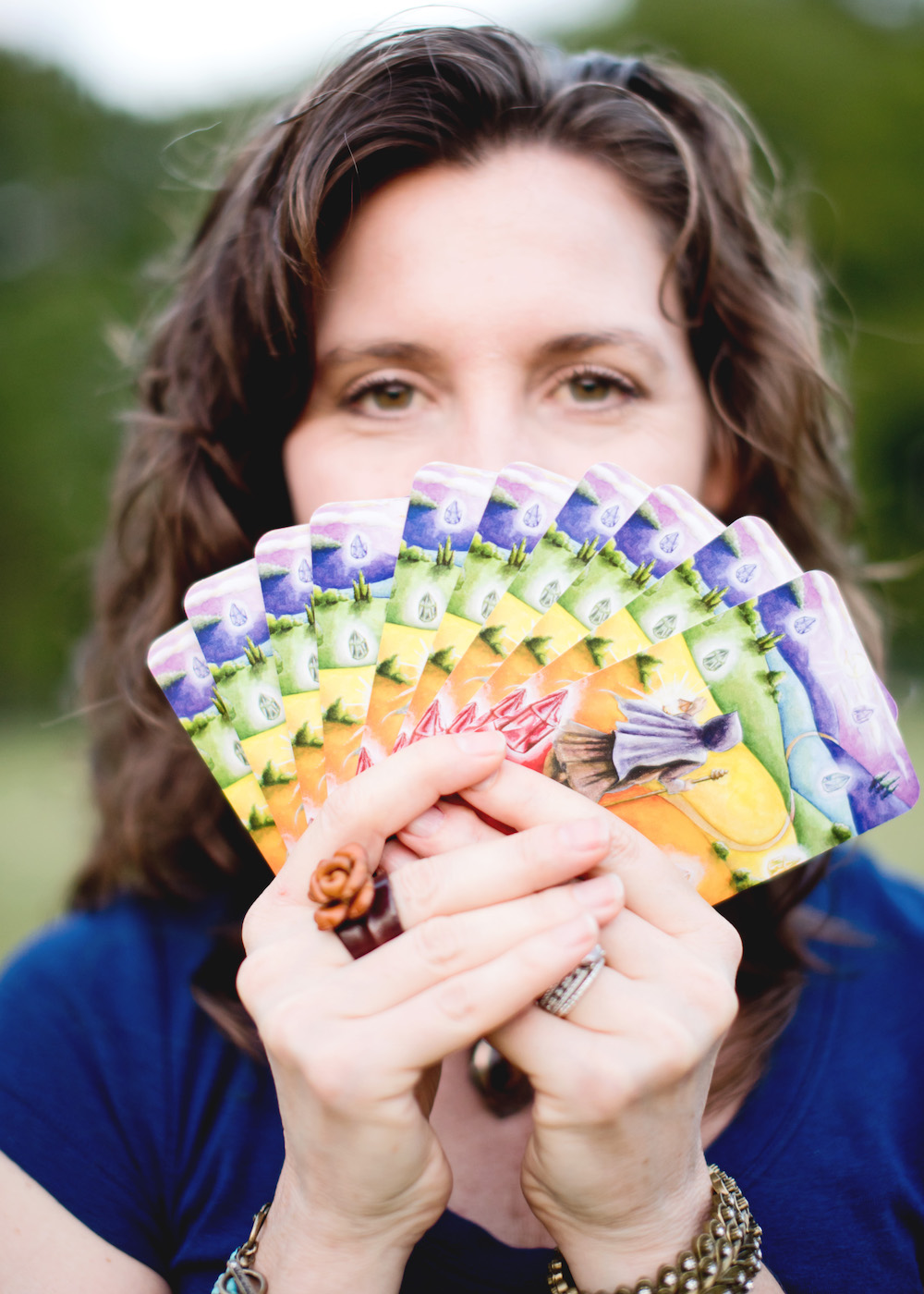 I first heard about Soul Art at a time when I was looking for something. I didn't know what, but I knew that all of the things I had found to that point weren't "it." I felt like there was a piece of me that I hadn't discovered yet — something vital to the reason I am on this planet — and I just couldn't find it. It was frustrating! When I saw the mention of Soul Art in a FB forum, I knew immediately that I had to check it out. I signed up for Soul Art Day and experienced a change inside myself from that day that I just couldn't explain. I had to know more! So I signed up for Soul Art Certification as soon as registration opened and I've never looked back.
Soul Art for me, personally, has been a key part of my own healing and discovering who I really am. When I have a problem that keeps coming up or want to go deeper in my journey, I can do a Soul Art journey and get the insight and inspiration I need to create a shift in my life. Professionally, I started including Soul Art journeys in the coaching and healing work that I do with clients, and it always opens up space for them to shift which starts to create the movement and momentum in their lives that they need for their own healing. I'm so grateful to Laüra Hollick for creating the Soul Art work and sharing it so expansively because it has created such profound change in my life in so many ways. I'm honored to be one of the ambassadors of this sacred work and pass on the healing to others that's so needed in order to create the world as we want it to be.
---
Anita Josephine Wales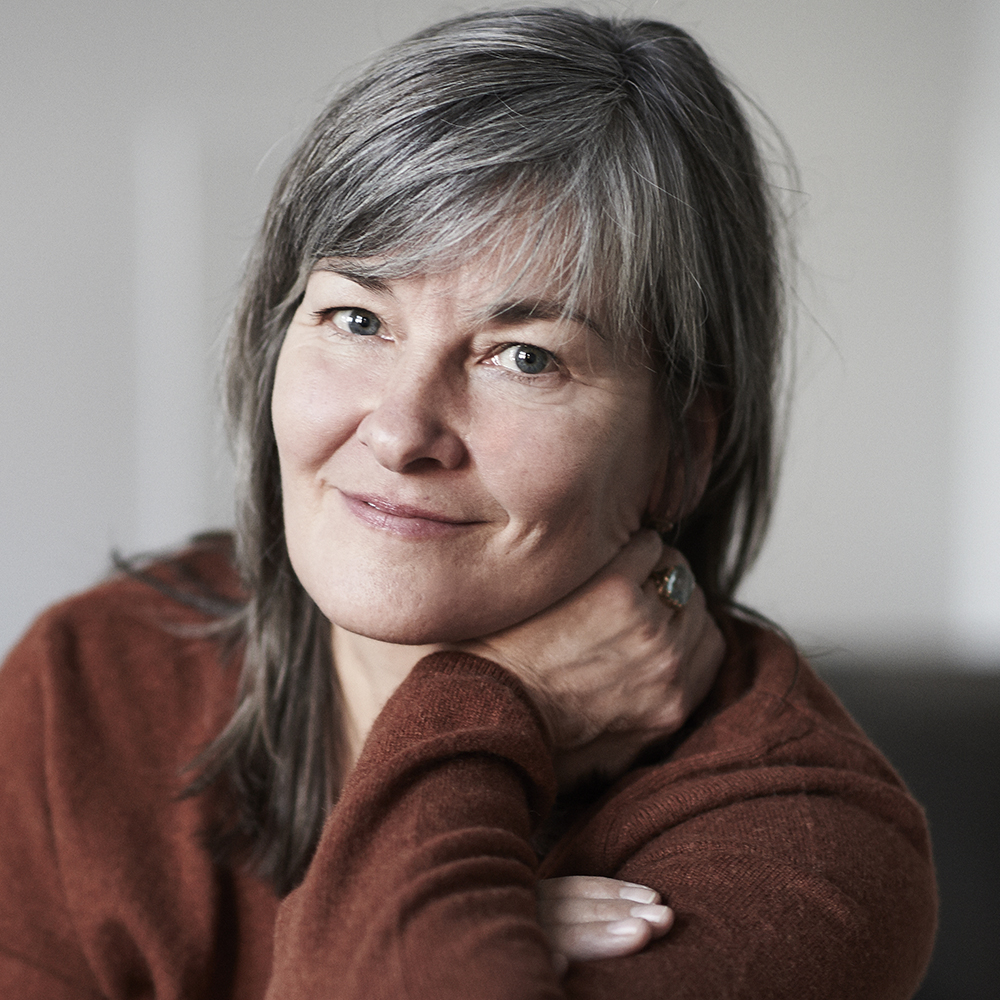 Laüra Hollick is very profound and enthusiastic in her work.
Soul Art Journeys are in my mind a wonderful way to move forward and closer to your dreams. My work with photography and intuitive coaching has taken form and is taking off since I joined fellow Soul Art Guide students Laüra Hollick's Soul Art Studio.
---
Lalitah Tine Kaalund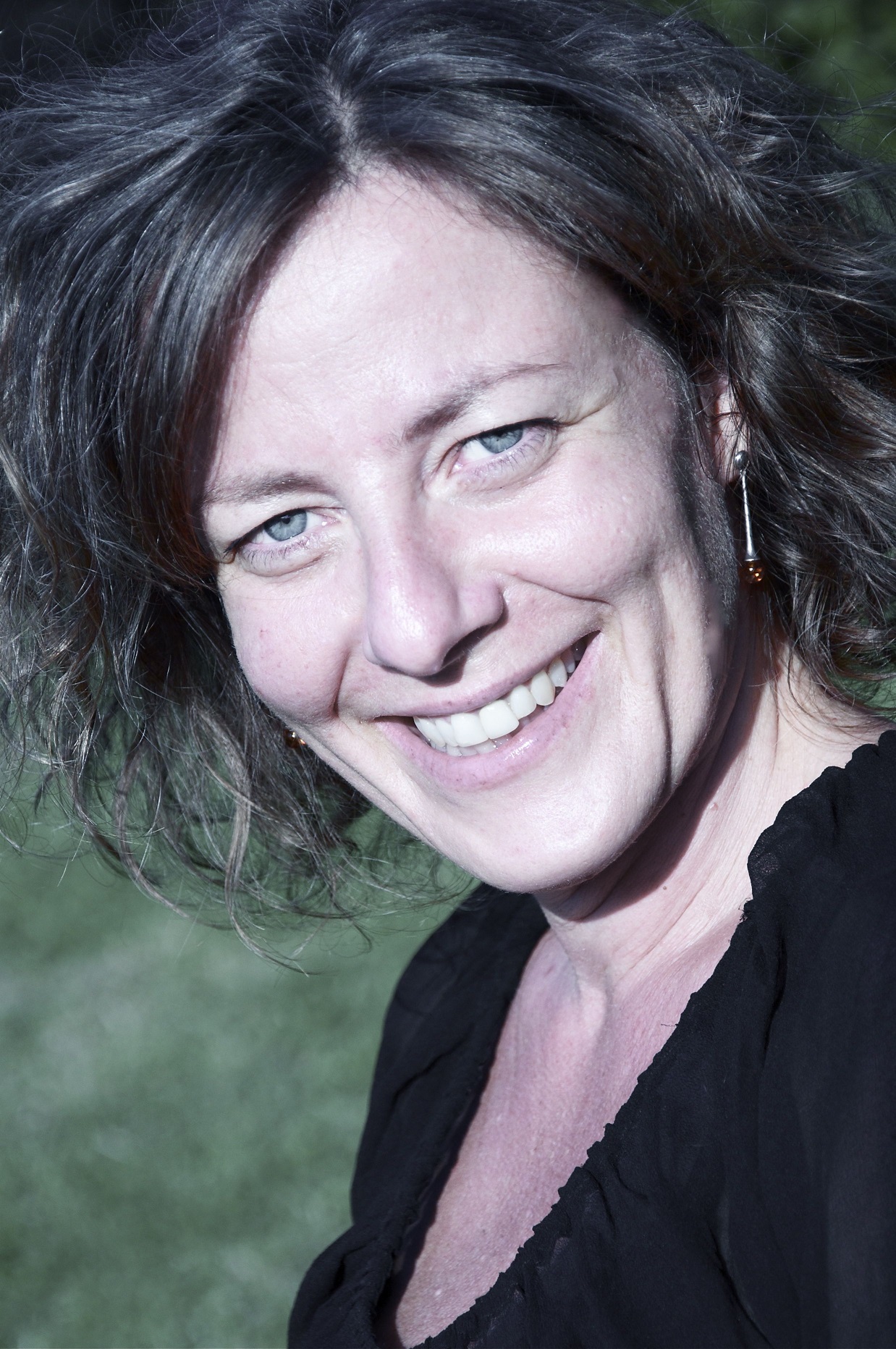 Ever since the first time I connected with Laüra Hollick through Nü Icon contest – I felt the strong energy that Laura holds in her field and how supportive it is for trusting and using my creativity as I always wanted. Laura is an amazing and productive artist, and I love that she brings heart and spirit into her artwork. Laura holds an amazing space with her Soul Art. It works in many dimensions.
---
Jenny Geuken
I am so greatful for having been Devinely led to try out soul art. It has led me into my childhood self and reunited me with my passion and my soul wisdom. They have designed a beautifully guided program with very potent questions that take you on wonderous journeys through the forest that is your inner self. this whilst unlocking your creative door.
---
Lalitah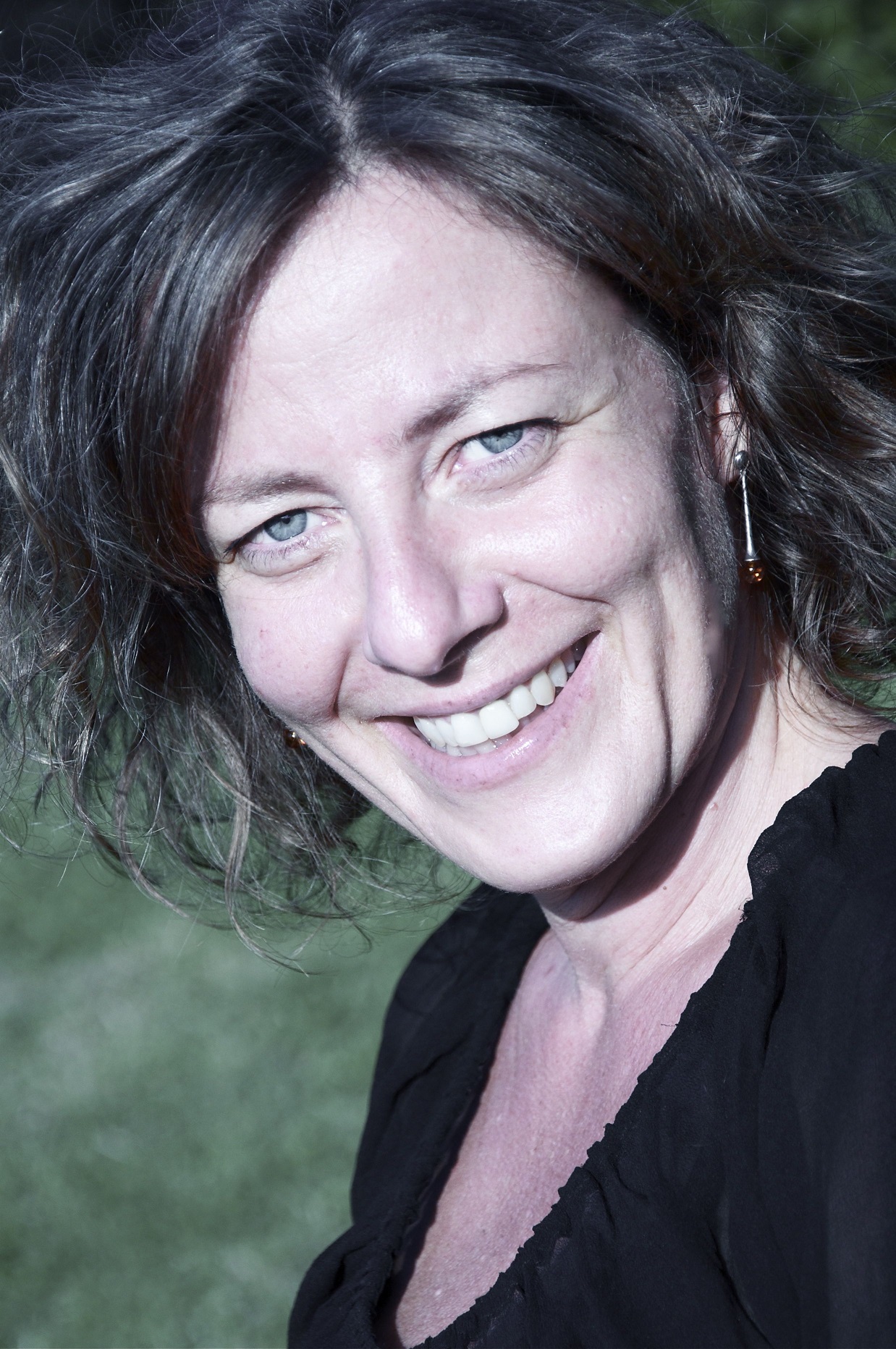 Ever since the first time I connected with Laüra Hollick through Nü Icon contest – I felt the strong energy that Laura holds in her field and how supportive it is for trusting and using my creativity as I always wanted. Laura is an amazing and productive artist, and I love that she brings heart and spirit into her artwork. Laura holds an amazing space with her Soul Art. It works in many dimensions.
---
Haylee Train
Laüra Hollick is an exceptional guide and artist. I appreciate her diverse portfolio and her artistic embodiment of her expression. Her guided visual meditations are what brought me into Soul Art. She has a special way of guiding creatives to their inner worlds and assisting them in unlocking their highest potential. I would recommend Soul Art to anyone who wants to go deeper within themselves and explore new ways of healing the mind, body, spirit through creative power.
---
Partner Testimonials
Whitney Freya
"Laüra Hollick's passion for connecting each of us to our own Soul Art is contagious and inspiring. She brings her full rainbow palette into everything she creates and our world is a better place for it. Thank you, Laura, for honoring your calling and sharing your heART with us all." ~Whitney Freya
---
Durga Holzhauser
Laura is a visionary .
Her soulart heals the wounds of our souls.
She brings new Trends into Art and is an incredible inspiring Leader of the New Age
---
Lucinda Rae
Laura has been the most amazing art mentor. She is an unending channel for the multiverse of the creative realm and conveys it as a leader, catalyst, activator, and like a close friend sharing her inner world to ignite the spark in ours. I'm so grateful for the process of Soul Art that has changed my life and the way I create everything.
---
Alexis Cohen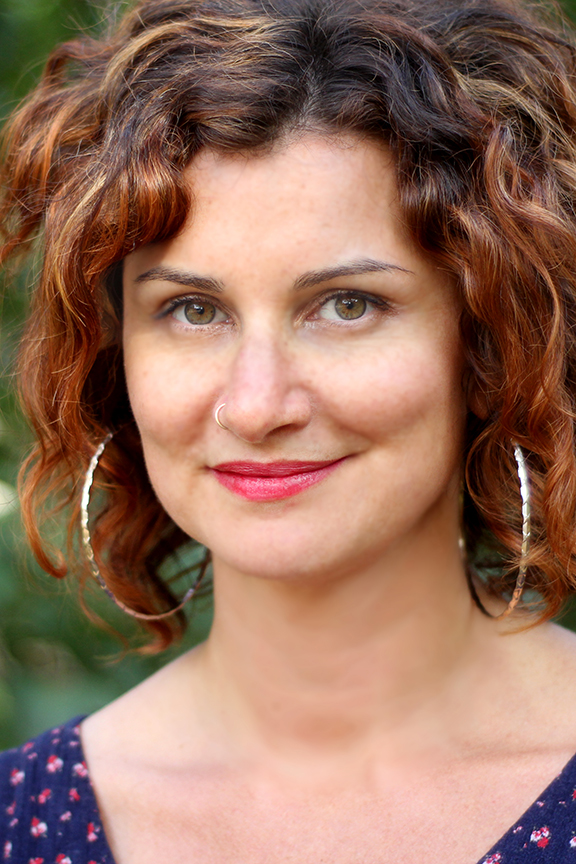 When I spoke to Laüra for the first time I was immediately at ease. She is an incredible combination of openness , love, presence and strength. I felt held and listened to when we talked. She is such an inspiration, she follows the guidance of the muses with such ease and delight I can't wait to participate in International Soul Art Day!
---
Rachel Archelaus
Laüra Hollick's example of living a creative life has inspired me immensely throughout the years. Knowing that she successfully created her world and continues to evolve provides great reassurance that we can all do the same.
---
Jen Mazer
Laüra Hollick is on the leading edge of women claiming their power as creators. She does an amazing job of helping others unleash their own inner artist through Soul Art Day. I love her spirit, her artwork, her message, and everything she embodies with her work. She's a huge inspiration, a soul sister, and such an important luminary at this time.
---
Cora Flora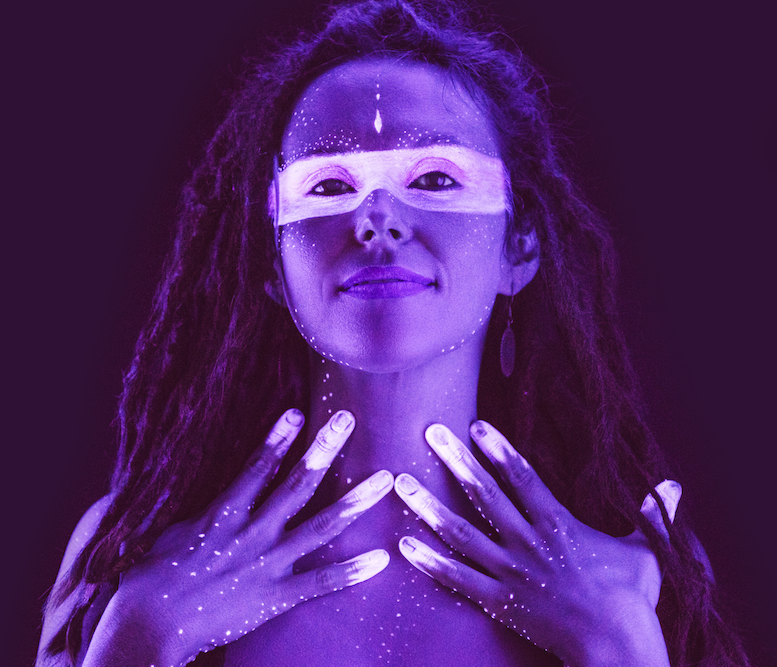 Laura is a True Visionary, and her Soul Art is a profound support for Crystalline Creativity.
---
Brainard H Carey
Laüra has a way of filling the world with color – starting on the inside and then bursting outward – in an effort to create a shift in consciousness, which I believe is needed today
---
Kevin Thom
Laura is the best
---
Amber Kuileimailani Bonnici
I am still getting to know Laura and her work. Happy to provide a testimonial when I've had more experience.
---
Naia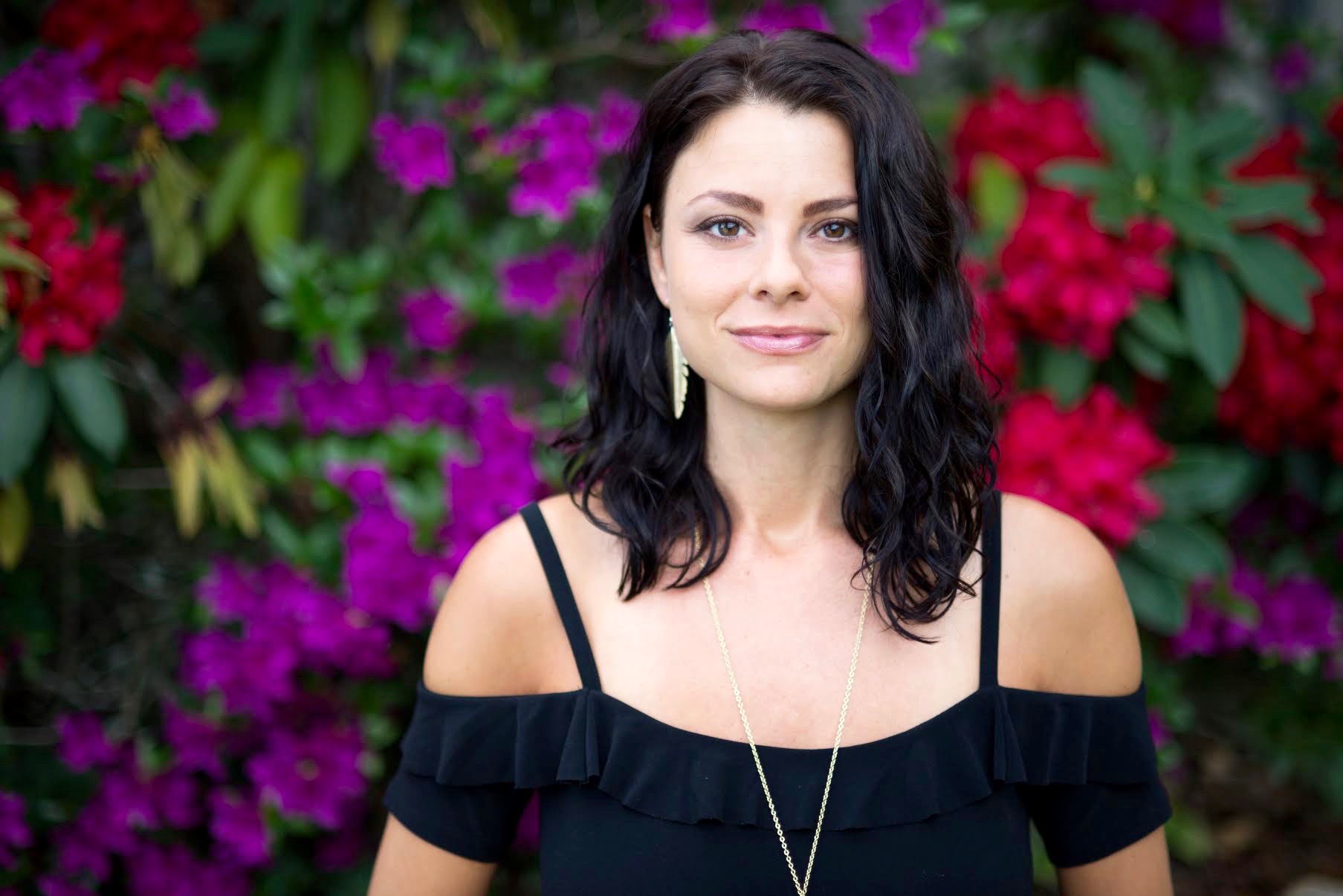 Laura is pure magic, and I am honoured and excited to be a part of Soul Art day again, to share and inspire one another along the Soul Art journey.
---
Jane Ashley
Laüra Hollick is truly a master of transformation. Every conversation we have brings me closer to truth—and trusting my intuition this truth is what is real. Laura is fearless in her willingness to explore the energetics of life, death, and resurrection through her creative process, and model for the rest of us how to access our purest creative essence and life force, so that we, too, may be a force of change on the planet. Laura is a catalyst, an innovator, and embodies what I call the New Feminine Evolutionary Woman. She is a force of nature and deeply connected to the pulse of humanity. It is such an honor to be on this sacred ride called life with Laura!
---
Yozmit
I connect with Laura on soul level because of the direction and message that I have with my DoYou* Campaign is very similar in frequency. I love how the art practice can be a bridge to our inner world to tap into the magical world of our actual reality. I also love the idea of attaining the balance between art, entrepreneurship, self – realization. Life is Art. So we are.
---
Melissa
Laura inspires full self expression and leadership in creativity and abundance.
---
Aviva Gold
From what I witness, Laura inspires, encourages and delights people through her loving presence, rituals, art, and teaching. She is an example of woman empowerment, beauty and self confidence.
---
Q'orianka
Laüra is an exceptional visionary, shamanic healer and inspirational leader through art who has a deep connection to the Divine and spirit guides. Anyone who has the opportunity to work with Laüra will be touched by her magic and transformed by her gifts and teachings.
---